The 2010 Soccer World Cup will be held in South Africa from June 11 to July 11, 2010. The Opening match will be played between host South Africa and Mexico at Johannesburg. There are 32 teams in this World Cup, which are divided into 8 groups, each group contains 4 teams. If you are an Ardent Soccer Fan, you will love these Soccer World Cup 2010 coloring pages. Visit as well SPORTS online puzzles for kids pages!
---
---
---
---
---
European Soccer (Football) Africa Soccer sport World Cup Soccer 2014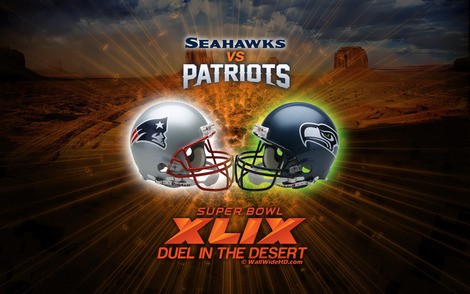 Super Bowl Weekend XLIX - New England Patriots ...
Super Bowl XLlX - New England Patriots vs. Seattle Seahawks If you haven't already gotten your tickets to the 2015 Super Bowl then you will either have to fork out between $8,000.00 to $24,000.00 for a ticket or you can find ...
Read More ...