Learn how to draw this cute Cupid of your very own.
---
You will need:
- Pencil
- Pen
- Eraser
- Paper
- Colored pencils or crayons
- Ruler (suggested)


Jeff's Tips & Ideas : Use lightly sketched pencil lines first for the structure. After, use a pen to draw in the final lines. When you're finished, erase the underlying pencil lines to reveal your drawing. Then - color it!
---
Let's start! Follow step by step our easy indications below !
STEP 1
Begin with a simple framework of two circles.  It's going to be super cartoony!...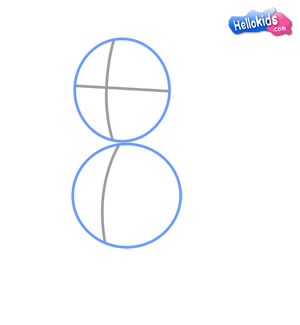 STEP 2
Next, map out the core features of your character.  An arrow, a bow, wings... etc.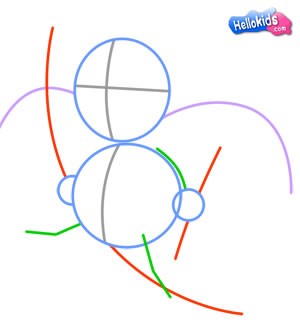 STEP 3
Draw Cupid's face.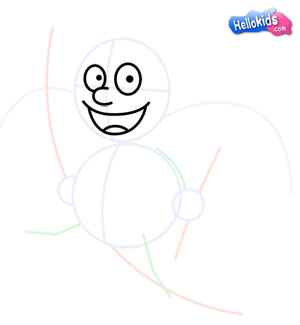 STEP 4
Continue with the head...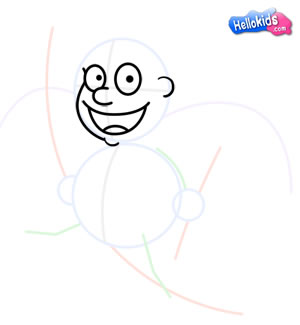 STEP 5
Keep right on going - his hair, part of his body... and his left arm...
STEP 6
A couple legs and feet!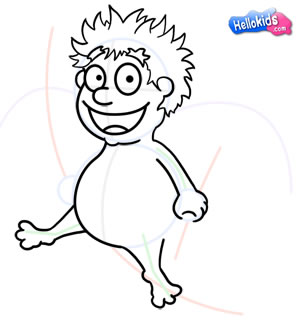 STEP 7
Now mark off his pant-line, and draw an arrow in his left hand...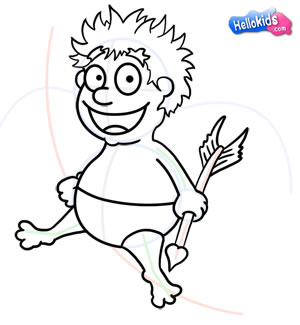 STEP 8
The bow!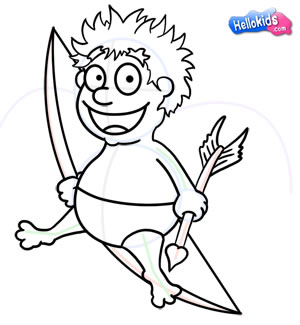 STEP 9
Minus the framework...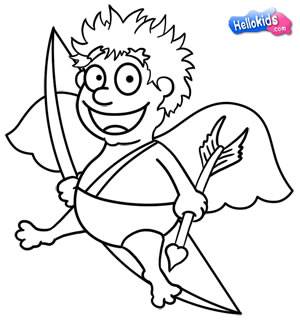 Colored and all - your Cartoon Cupid is complete!  :-)
---
Here is a drawing of a cute Valentine Cupid made by Jeff Scarterfield ! For more lessons by Jeff, check out his website at How-to-Draw-Cartoons-Online.com.

Happy Drawing! :-)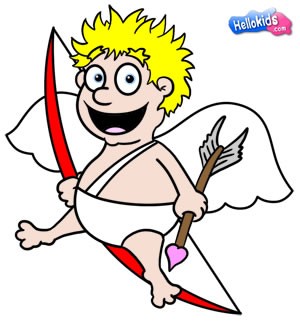 Find out all our videos, Join Hellokids YouTube Channel: 
HelloKids-us
---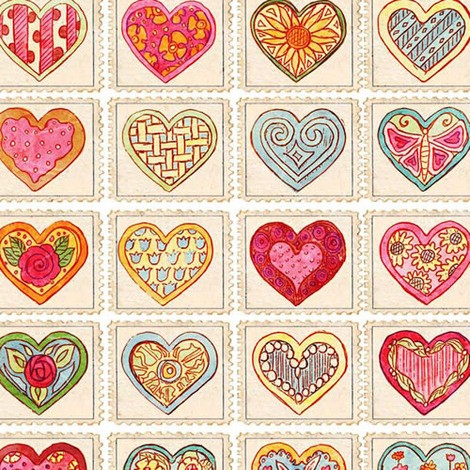 Valentine Activities and Sweet Gift Ideas
Valentine's Day Extravaganza Love is in the air at Hellokids with heart felt gift ideas and sweet activities for Valentine's Day. Surprise your Valentine friends and family with a special present or card to let them know how much you ...
Read More ...