Love me or love me not
Love is in the air and in our games. Steal a kiss and fall in love again and again on our Romance games. You will be entertained with these silly games to play with your friends during Valentine's Day.
Games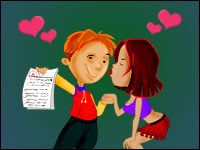 High school is no longer just books, classes and teachers.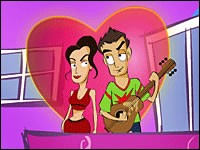 Serenade the girl of your dreams and make her fall in love with you.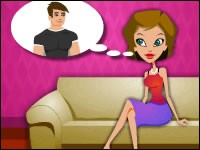 Can't get a date? Then let us set you up on a blind one! Spin the wheel of love, let lady luck pick a guy for you and set you up for the perfect dream date. Let's get rolling and make this a date to remember.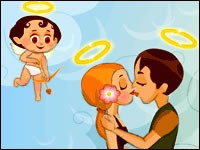 Love is in the air! Take on the role of Cupid and spread the love. Match the couples and make them fall head over heels in love.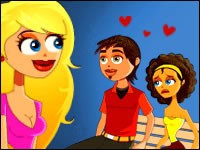 Don't go around looking for Mr. Right. Just steal him!
Discover an entertaining selection of free online games from Hellokids.
MORE FUNNY GAMES !! CLICK HERE !!