Get Your Daily Kids News here and read all about it......
Welcome to Daily Kids News on Hellokids, the information gateway for children. Hellokids offers not only the best printable Coloring Pages or online Drawing portal for kids but plenty of fun and educational activities too. One of our newest programs to discover is Hellokids virtual community for kids called YODICITY! The Daily Kids News gives you the latest information on our newest additions to Hellokids games, crafts, drawings, videos, readings and coloring pages. Hellokids Daily Kids News channel for young people will guide your children to easily discover a range of safe information and resources on general topics of interest for preschoolers, kids, tweens and teens. Such as: movie releases, which books to read, arts and crafts, music, videos, video games for children, celebrating holidays, birthday ideas, events of the year, favorite heroes, movie stars, latest movie trailers and much more. Have fun with Hellokids daily news and find out what is going on with free online games, contests with prizes and all the latest and greatest by reading Daily Kids News.
---
---
---
---
Your comments
2 vote(s) - Average rating 4/5
Monday October, 06, 2014 at 10:47 PM
I am happy
Monday October, 06, 2014 at 10:46 PM
This is fun
View other comments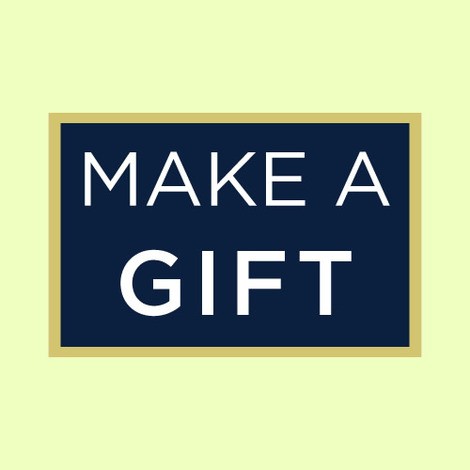 National Make a Gift Day
National Make a Gift Day Make a Gift Day is the perfect holiday to start preparing your presents for those special people on your list. National Make a Gift Day is a holiday celebrated annually on December 3 every year. It is all about making gifts instead of buying them. The creative gift you decide to make to give someone is more meaningful ...
Read More ...