To draw this Mermaid Character, you will need a white sheet of paper, a lead pencil, a gum eraser and some felt-tips and colored pencils to color in your masterpiece!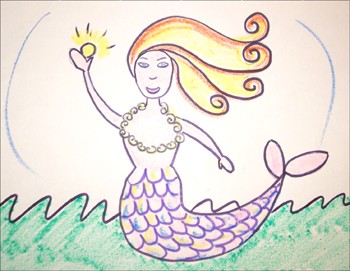 Now follow step by step the indications below to make a nice Fairy Tale picture.
How to draw a mermaid in 4 steps
Draw 2 circles and add 2 lines between both to design the mermaid's neck.
Add the fish tail and a collar.
Draw the hair and arms.
Finally add , eyes, nose and mouth.

Color your drawing with the colors of your imagination!
Here is a mermaid drawing made by Jenny! Send us yours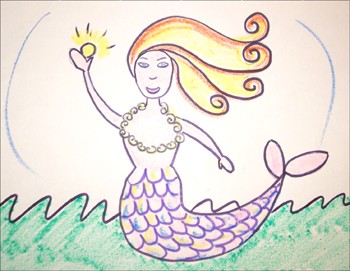 Here is a beautiful mermaid drawn by Sylvia using the instructions above.
Wooowww!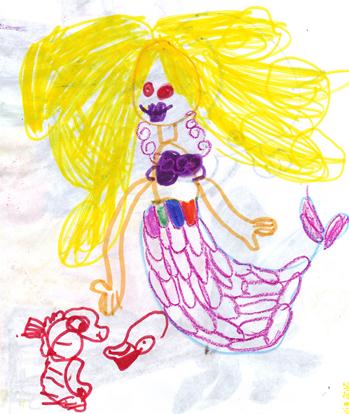 Here is Mili's mermaid drawing using the same instructions.
Wonderful!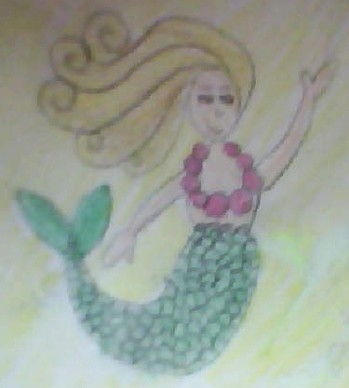 Congratulation Alyssa your Mermaid drawing is also amazing!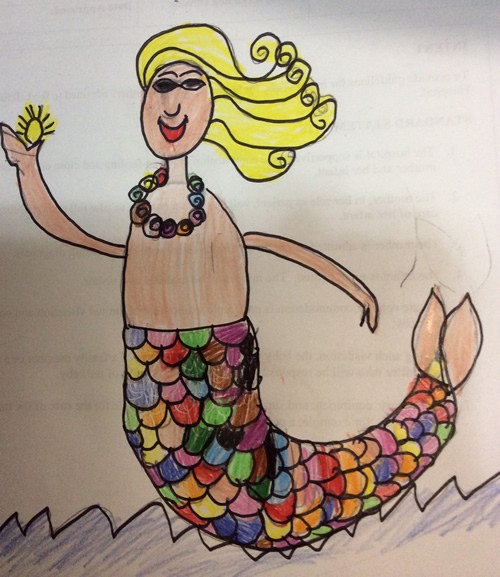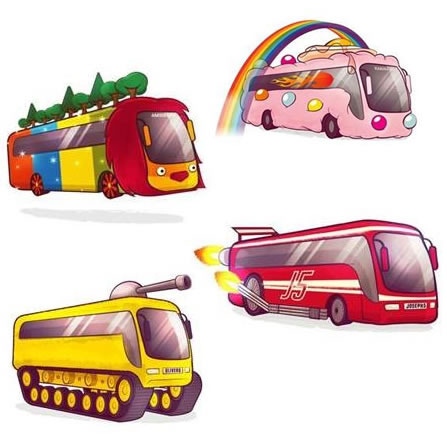 What would your dream RV look like?
Watch this cute video for children and parents... A number of kids have been asked what their dream coach would look like!  Find out how their imagination is overflowing with some endless, creative and extraordinary ideas ...
Read More ...
Your comments
5 vote(s) - Average rating 4.2/5
Tuesday May, 26, 2015 at 8:09 PM
love this site so much
Monday May, 04, 2015 at 9:38 PM
Love this site it is amazing for teaching my children how to draw
Thursday November, 27, 2014 at 04:11 AM
wooooooooooooooow cute
Tuesday October, 21, 2014 at 02:45 AM
Love this site
Saturday September, 20, 2014 at 01:53 AM
AWESOME SITE TRY IT
View other comments