To draw this Mermaid Character, you will need a white sheet of paper, a lead pencil, a gum eraser and some felt-tips and colored pencils to color in your masterpiece!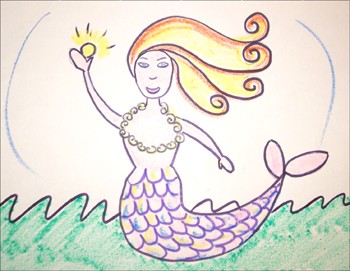 Now follow step by step the indications below to make a nice Fairy Tale picture.
How to draw a mermaid in 4 steps
Draw 2 circles and add 2 lines between both to design the mermaid's neck.
Add the fish tail and a collar.
Draw the hair and arms.
Finally add , eyes, nose and mouth.

Color your drawing with the colors of your imagination!
Here is a mermaid drawing made by Jenny! Send us yours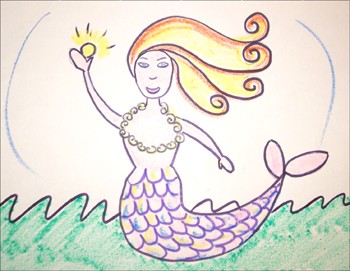 Here is a beautiful mermaid drawn by Sylvia using the instructions above.
Wooowww!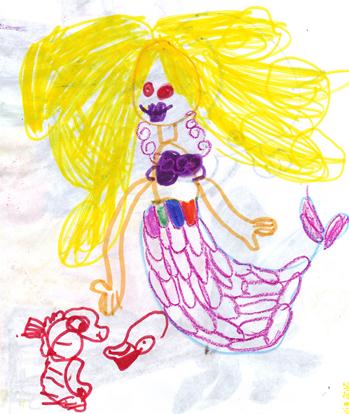 Here is Mili's mermaid drawing using the same instructions.
Wonderful!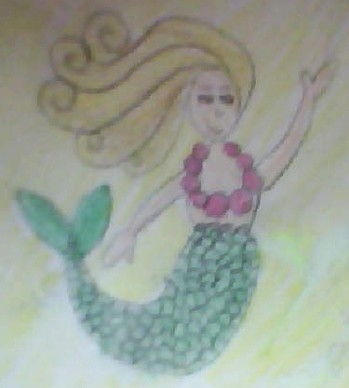 Congratulation Alyssa your Mermaid drawing is also amazing!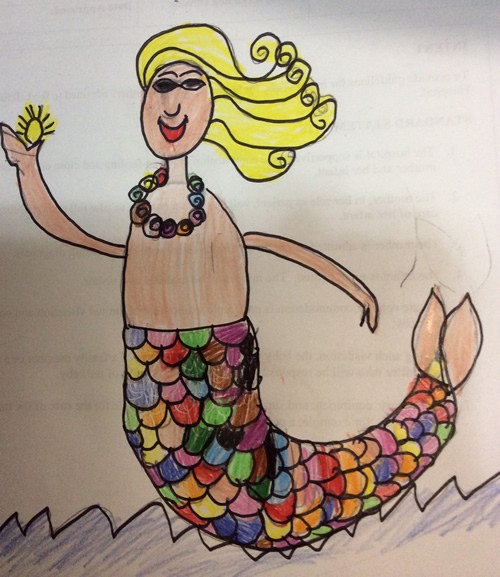 Your comments
3 vote(s) - Average rating 4/5
Thursday November, 27, 2014 at 04:11 AM
wooooooooooooooow cute
Tuesday October, 21, 2014 at 02:45 AM
Love this site
Saturday September, 20, 2014 at 01:53 AM
AWESOME SITE TRY IT
View other comments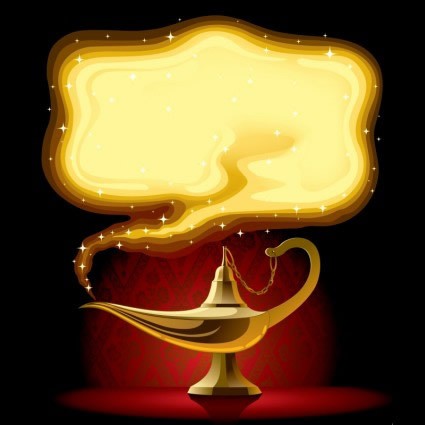 Tell A Fairy Tale Day
Tell A Fairy Tale Day Once upon a time..... Get ready to go to a magical land far far away. Gather around a bonfire or create a special space to get cozy and enchant your audience with a fairy tale to celebrate National Tell A Fairy ...
Read More ...