To draw this Fairy Tale Character, you will need a white sheet of paper, a lead pencil, a gum eraser and some felt-tips and colored pencils to color in your masterpiece!

Now follow step by step the indications below to make a nice Fairy Tale picture.
---
STEP 1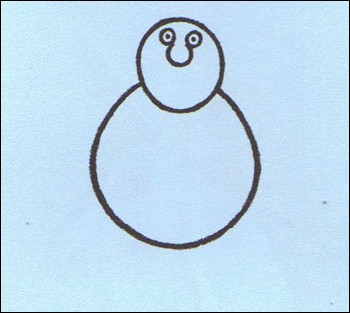 STEP 2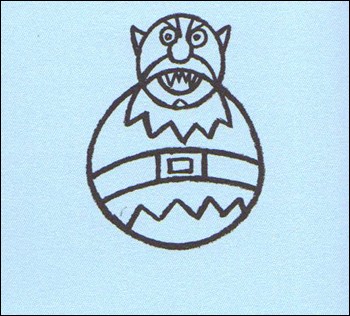 STEP 3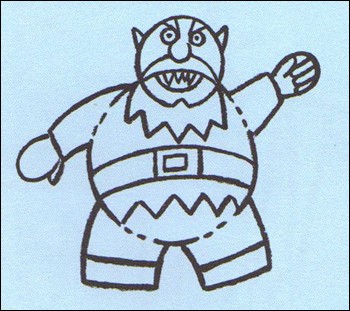 STEP 4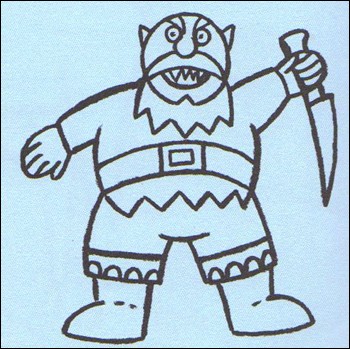 ---


Color your drawing with the colors of your imagination.
Here is an ogre drawing made by Jenny! Send us yours: support@hellokids.com !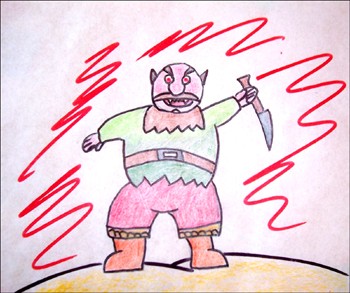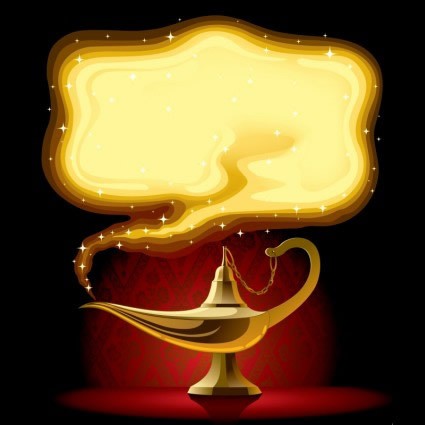 Tell A Fairy Tale Day
Tell A Fairy Tale Day Once upon a time..... Get ready to go to a magical land far far away. Gather around a bonfire or create a special space to get cozy and enchant your audience with a fairy tale to celebrate National Tell A Fairy ...
Read More ...