Roses

The name rose originates from the Latin word rosa.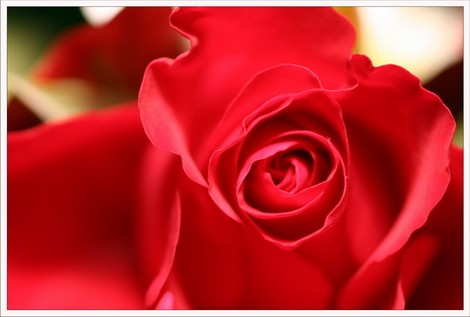 There are more than a hundred species of wild roses all around the world. The species form a group of prickly shrubs or climbers, and sometimes trailing plants, reaching 5 metres tall, occasionally reaching as high as 20 metres by climbing over other plants.
Rose hips are sometimes eaten. They are usually pressed and filtered to make rose hip syrup. They can also be used to make herbal tea, jam, jelly and marmalade.
These timelessly beautiful blooms originated more than 4,000 years ago, are growing in the fertile land between the Tigris and Euphrates rivers in the Middle East. Today you can find them growing all over the world.
Today roses come in many shapes, sizes and colors. Some representative species are Dog roses, China roses, Gallic, Red leaf, Cherokee, Camellia roses.
Check out our selection of printable flower coloring pages.
We have all sorts of flower coloring pages here, such as aster, chrysanthemum, freesia, gerbera, iris, lily, sunflower, orchid, rose.
Go...and discover a lovely selection of coloring pages for just about anything from Hellokids. Coloring pages can now be colored online with the interactive coloring machine or print to color at home.