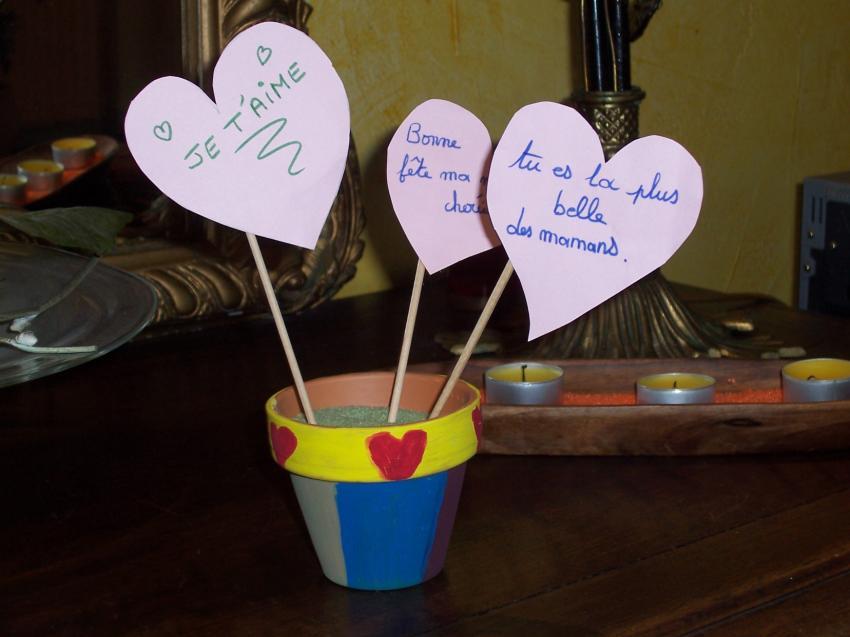 You need:
A small flower pot;
Coloured sand;
Wooden stems;
Red or pink coloured paper;
Paint and brushes of different sizes;
Glue;
A pen: to write your messages.
1) First of all: paint your pot whatever colour pleases you.
2) While the paint is drying, draw many hearts on the colour paper.
Cut them.
Write nice things on each heart, for your mum.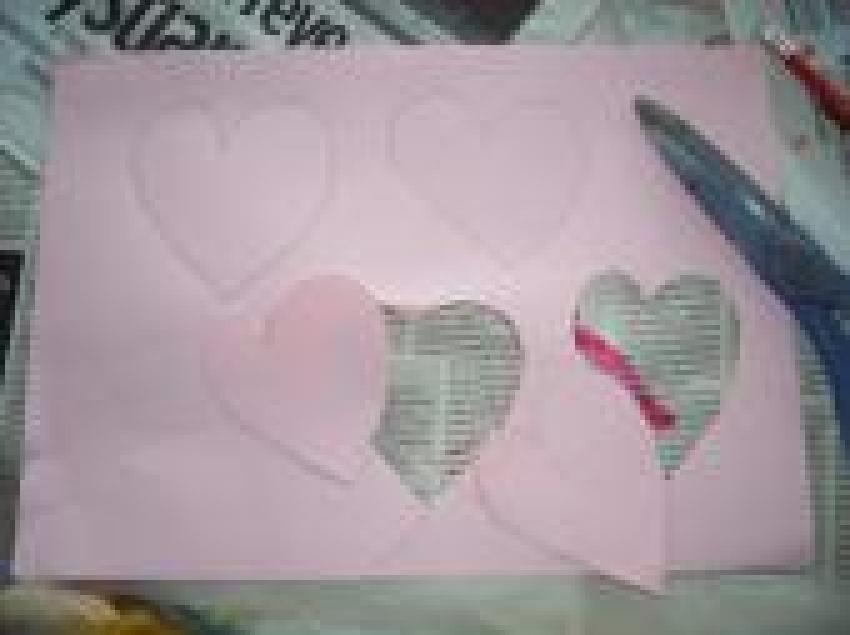 3)
Glue each heart on a stem, by putting just one dot of glue on the stick.
4)
Choke something in the hole of the pot (like a piece of paper, for example) and fill in the pot with sand.
This done, all you have to do is put in the wooden sticks in the sand. Here you go with a nice hearted pot for your mom!
P.S.: There are many other ways of arranging your pot once you've painted it!
For example: you can put candles instead of hearted flowers, or a real flower (in soil and not in sand…lol).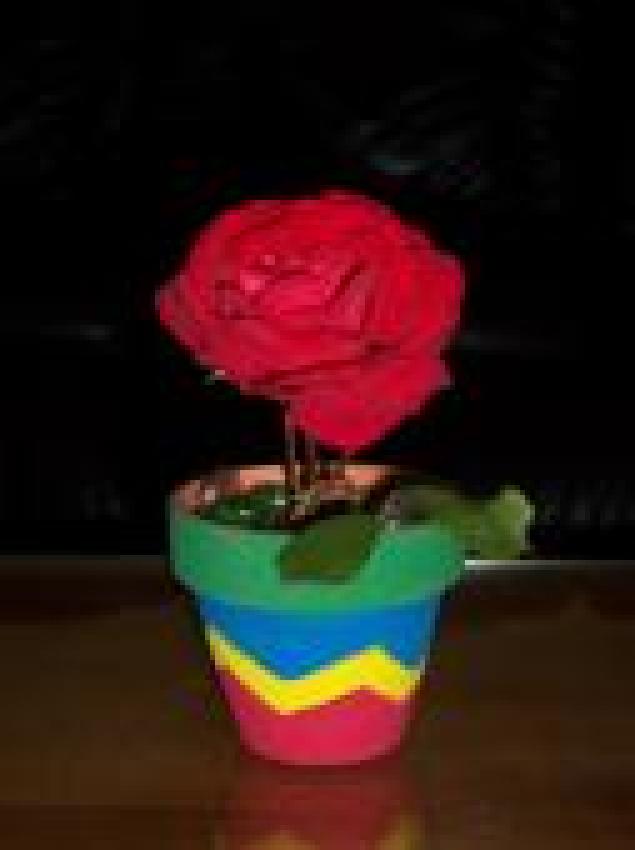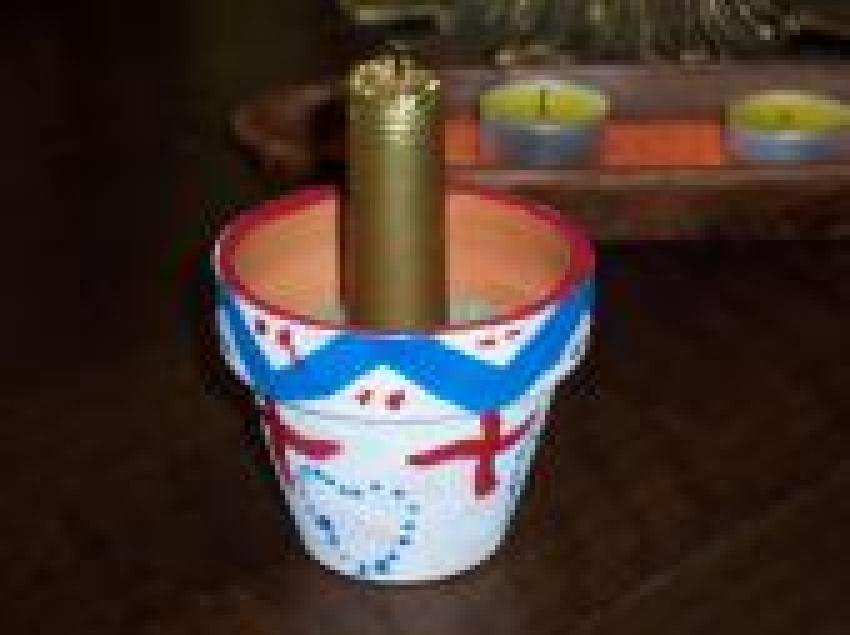 Let your imagination run!