Transformice: Enjoy the first episode!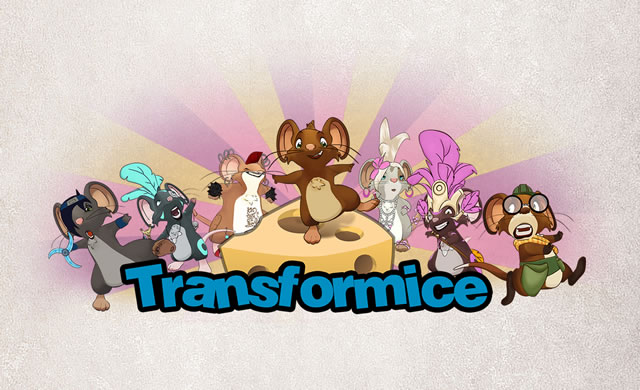 From video game to cartoon:
Tom and Jerry, Mickey Mouse, Stuart Little, Speedy Gonzalez ... those are all funny famous mice you already love and know ... Explore the new crazy kawaii mice world of Transformice!
Originated from Transformice free online game which became a worldwide blockbuster in just a few years, Banzai, Blue, Brutus, Fatale, Red, Trix and their friends are ready to do absolutely anything to catch a huge piece of cheese in the kitchen!
Transformice, a worldwide success:
Due to the interest in Transformice game all over the world, it has been duplicated in a cartoon series for more fun. Transformice figures speak for themselves!
A game translated into 29 languages
63 million registered
2.5 million active players
View the very first episode of the cartoon Transformice:
Find out more information about Transformice game and cartoon series: