PomTree Craft Kits
Are you looking for easy to make and play craft avtivities for kids that do not require messy glue, paint, staples or a lot of cutting? PomTree has created mess free, peel and stick craft kits for kids. Hours of creative fun without all the mess for an affordable price of $13 or less. The PomTree kits make great gifts for the holidays or for a birthday. Beyond the thrill of making something from scratch, there's serious learning going on. Children build essential creative skills according to the company's website. "Bright colors and interesting shapes stimulate young minds, and figuring out exactly how things fit together exercises problem-solving skills. Photos provide a visual guide for builders, while stickers and embellishments offer plenty of options for a child to decorate each project and make it Their Own."
With so many delightful choices at a great price, PomTree experts have picked five favorites to wrap up and tuck under the tree or hand out at Hanukkah:
Pom Pals kits: (Ages 5+/$13)
1. Mommy & Baby Owl Kit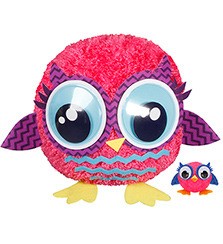 2. Mommy & Baby Bird kit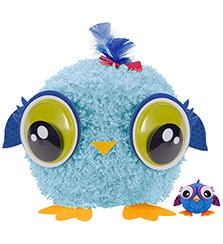 Felt Pillow Puff Kits (Ages 5+/$13)
3. Felt Kitty & Mouse Pillow Puff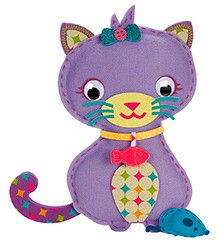 4. Felt Puppy & Bone Pillow Puff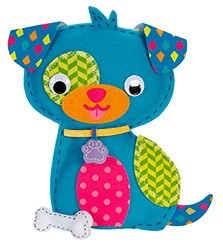 PomTree Activity Tubs (Ages 5+/$10)
5. Pom Jewelry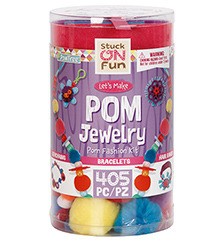 Discover all the mess free fun kits online at PomTreeKids.com. There is also many crafts to be discovered on Hellokids.com where you will find crafts and activities for just about any occasion!