In this simple lesson, learn how to draw a snake.
---
You will need:
- Pencil
- Pen
- Eraser
- Paper
- Colored pencils or crayons
Tips : Use lightly sketched pencil lines first for the structure. After, use a pen to draw in the final lines. When you're finished, erase the underlying pencil lines to reveal your drawing. Then - color it!
---
| | |
| --- | --- |
| | A snake's skull is flexible in that the individual bones are able to move away from each other. Snake's teeth are not used to chew their food. |
---
Let's start! Follow step by step our easy indications below !
STEP 1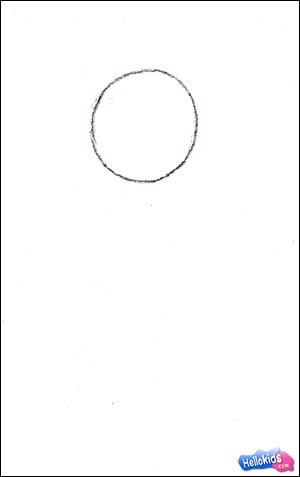 STEP 2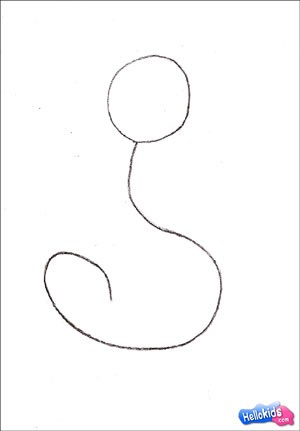 STEP 3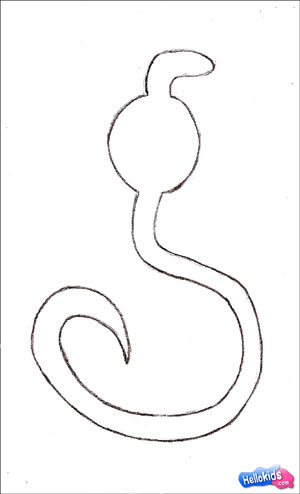 STEP 4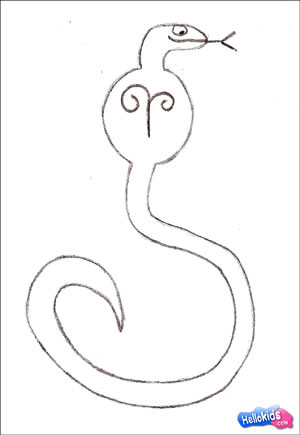 Color it with the colors of your imagination.
---

Here is a snake drawing made by Jenny! Send us yours: [email protected] !