St. Patrick the Patron Saint of Ireland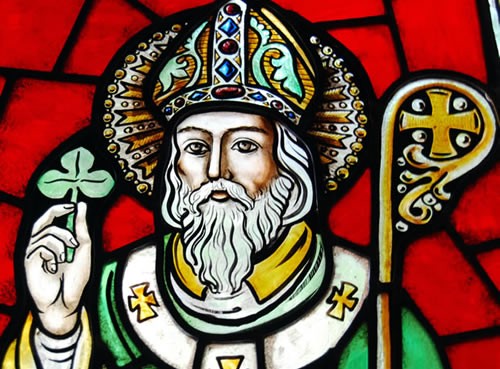 Even though Saint Patrick the patron saint of Ireland and one of the most celebrated religious figures around the world, the factual information about his life and times is quite vague.
Saint Patrick, was a Roman Britain-born Christian missionary and is the patron saint of Ireland. When he was about sixteen he was captured by Irish raiders and taken as a slave to Ireland, where he lived for six years before escaping and returning to his family. After entering the church, he later returned to Ireland as a missionary in the north and west of the island, but little is known about the places where he worked and no link can be made between Patrick and any church. By the eighth century he had become the patron saint of Ireland.
The available body of evidence does not allow the dates of Patrick's life to be fixed with certainty, but it appears that he was active as a missionary in Ireland during the second half of the fifth century. Two letters from him survive, along with later hagiographies from the seventh century onwards. Many of these works cannot be taken as authentic traditions.
Pious legend credits Patrick with banishing snakes from the island, though all evidence suggests that post-glacial Ireland never had snakes. One suggestion is that snakes referred to the serpent symbolism of the Druids of that time and place, as shown for instance on coins minted in Gaul, or that it could have referred to beliefs such as Pelagianism, symbolized as "serpents". Legend also credits Patrick with teaching the Irish about the concept of the Trinity by showing people the
shamrock
, a 3-leaved clover, using it to highlight the Catholic belief of three divine persons in the one God.
Your comments
1 vote(s) - Average rating 4/5
Wednesday March, 25, 2015 at 3:43 PM
EPIC!
View other comments