To draw this Christmas picture, you will need a white sheet of paper, a lead pencil, a gum eraser and some felt-tips and colored pencils to color in your masterpiece!

Now follow step by step the indications below to make a nice Christmas decoration.
---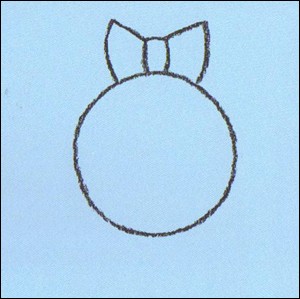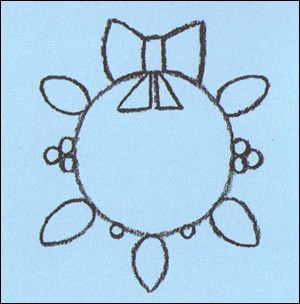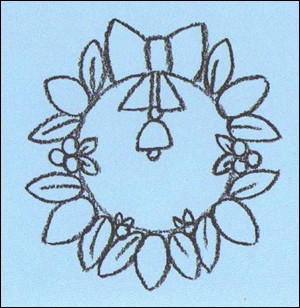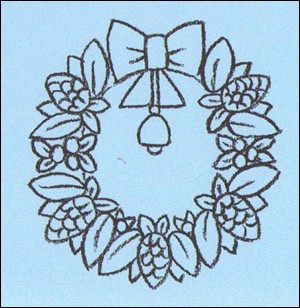 ---

Once your drawing finished, color it with colors of your imagination.

Here is Ana's drawing send us yours!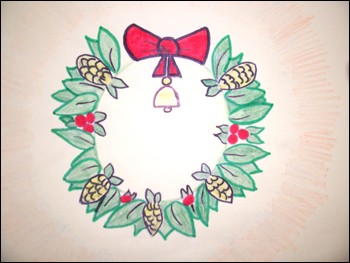 Your comments
3 vote(s) - Average rating 4/5
Wednesday October, 07, 2015 at 6:17 PM
It is good because you get to follow the instructions.
Saturday December, 06, 2014 at 4:09 PM
Really nice peeps
Tuesday November, 18, 2014 at 1:58 PM
L0L
View other comments