To draw this Halloween character, you will need a white sheet of paper, a lead pencil, a gum eraser and some felt-tips and colored pencils to color in your masterpiece!

Now follow step by step the indications below to make a nice Halloween drawing.
---

1) Draw the outlines of the monster's face. Then draw a big eye (only one because this ogre is blind in one eye).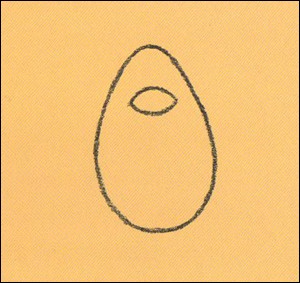 2) Draw the outline of the body and its hands. Then add a wide cruel smile to your Halloween character.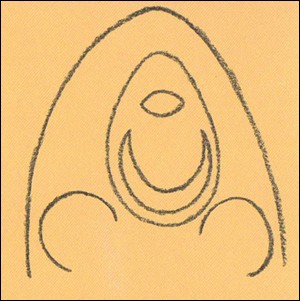 3) Draw an irregular nose, two big ears and fingers.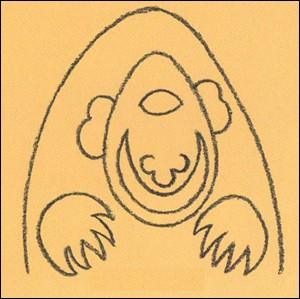 4) Add some details to make your Cyclops even more terrifying: some teeth, some hairs on the top of the skull, hairy hands, a spot on the nose etc....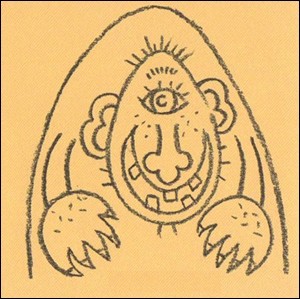 5) Color it with the colors of your imagination.
---

Here is Matias' drawing! Send us yours: [email protected] !