Animals of the World: The Tiger.
The Tiger – Asia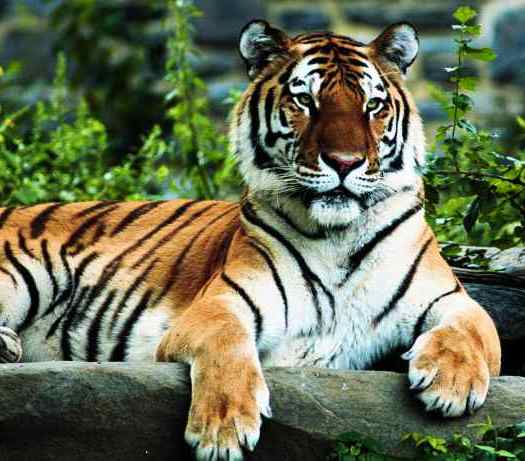 The tiger is a mystic animal found in Asia. This species is endangered and rare. Some say he is very dangerous whereas he stays on his green lands. Only few male tigers have ventured into villages; they had few chances of surviving.

Tigers fight only when they hunt their prey; or to take over a dominant tiger; or to impress a female while fighting his enemy.

Alike the panda, this magnificent species might die in the coming days.
Your comments
1 vote(s) - Average rating 4/5
Tuesday December, 29, 2015 at 01:57 AM
I love animals
View other comments