Welcome to Wrestling coloring pages ! Wrestling is a sport with a lot of acting in it. The fights are coreographed and practiced. Watch the moves and you will see them set each other up for what ever comes next. When one person lifts the other in the air over his head, the person being lifted takes a big jump to help him get off the ground. They must practice how to make it look dangerous but keep it safe. Just click on the thumbnail to go to the picture. Then you can print it out and color! Enjoy!
You should come and see our wonderful collection of WRESTLING puzzles games for kids!
---
---
---
---
---
Your comments
4 vote(s) - Average rating 4.5/5
Wednesday October, 28, 2015 at 9:29 PM
LOL
Thursday March, 19, 2015 at 4:47 PM
I LOVE THIS ME TOO
Friday January, 30, 2015 at 11:06 PM
Make more coloring pages
Sunday November, 16, 2014 at 2:16 PM
ILove this
View other comments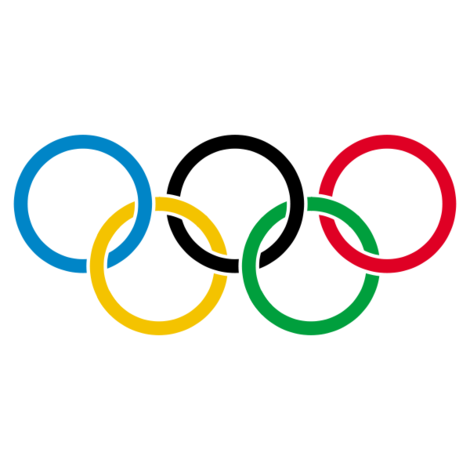 Beijing 2008 Summer Olympics
The Olympic Games is an international multi-sport event subdivided into summer and winter sporting events. The summer and winter games are each held every four years. Until 1992, they were both held in the same year. Since then, they ...
Read More ...