Welcome to Fairy Tale world. A fairy tale is a fictional story that may feature folkloric characters such as princes, fairies, elves and talking animals. Click the Fairy Tale picture below to make it larger then click on the printer icon to print out your favorite Fairy Tale coloring page. Come and enjoy the Fairy Tale World on Hellokids.com !
---
Dragon

37 coloring sheets

Knight

23 coloring sheets

Fairy

42 coloring sheets

Elve

22 coloring sheets

Mermaid

43 coloring sheets

Greek Deities

67 coloring sheets

Fairy Castle

5 coloring sheets

Harlequin

2 coloring sheets

Pirate

14 coloring sheets

Shepherd

3 coloring sheets

Fantasy

7 coloring sheets
---
---
---
---
Your comments
2 vote(s) - Average rating 4.5/5
Wednesday September, 30, 2015 at 01:13 AM
I LOVE MY FAMLE
Saturday June, 27, 2015 at 5:37 PM
I love this website so much!
View other comments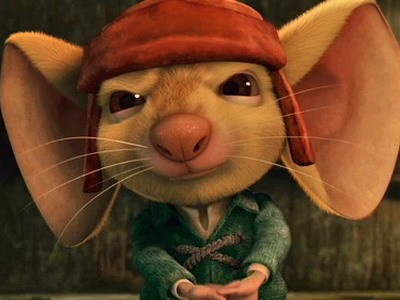 The Tale of Despereaux
Tale of Despereaux The Tale of Despereaux , a great family fantasy film during the holidays or anytime. The movie is based on the book by Kate Dicamillo and stars Dustin Hoffman as Roscuro, Emma Watson as Princess Pea, and Matthew ...
Read More ...