A Halloween could not be complete without pumpkins. Jack O'Lanterns are pumpkins carved with designs and ghoulish faces then a candle is placed inside to illuminate them at night. When you see porches, window ledges and walkways decorated with Jack O'Lanterns that is a sure sign that the Halloween season has begun. Did you know the first Jack O'Lanterns were made from turnips and potatoes in Ireland and were believed to ward off evil spirits, especially spirits who roamed the streets and countryside during All Hallows Eve? The Irish brought this tradition with them to America then soon discovered that pumpkins were bigger and easier to carve. You will find just the right Jack O'Lanter coloring sheet with the many designs we have for you to choose. The Jack O'Lantern printables are great for kids of all ages, to color and use as decorations. Just click on the thumbnail to go to the picture. Then you can print your pumpkin coloring page out and color! Kids can also color the Jack O'Lantern online and save to your computer. Hellokids Jack O'Lantern pumpkin printable coloring pages are great way to celebrate Halloween with all the family!
---
---
---
---
---
Halloween Pumpkin Jack O' Lantern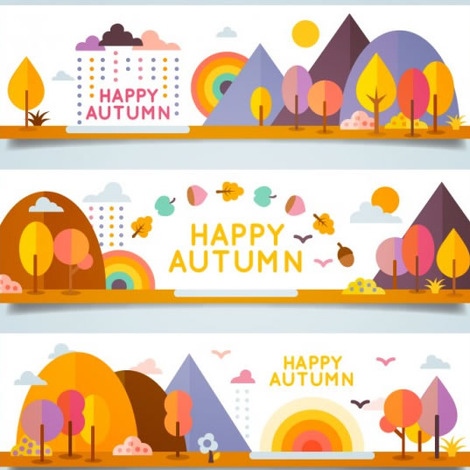 Fall Fun Ideas
The cooler weather is upon us and the beautiful changing colors of the foliage are signs of Autumn . Summer may be officially over but there are so many fun things to do during the fall season. Leap into fall with fun things to do ...
Read More ...