This is the online reading fairy tales of Charles Perrault kids channel. Charles Perrault was born in 1628 in Paris to a whealthy Parisian family. The publication of the Tales of Mother Goose of CHarles Perrault made him known and were the beginnings of a new literary genre, the fairy tale. Perrault wrote many well-known tales for kids, such as Puss in Boots, Cinderella as well as Little Red Riding Hood and more. have fun on this online reading Charles Perrault tales channel!
Visit as well the fairy tales coloring pages and all the Perrault online kidstuff we have on Hellokids.
---
---
---
---
---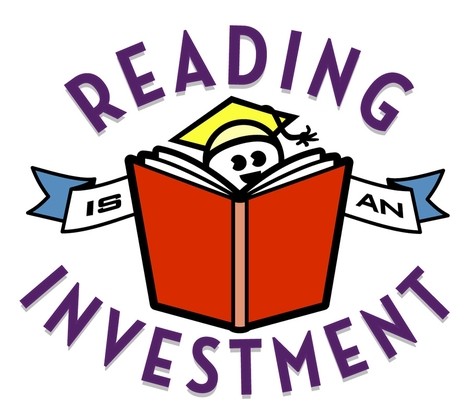 Summer Reading
Take an adventure, learn about history, discover something new by making sure reading is part of your summer plan. Summer Reading Reading over the summer is not only entertaining; it will help you retain what you have learned ...
Read More ...