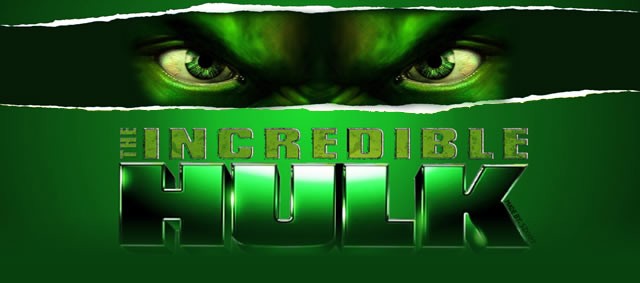 The Hulk is a fictional character that appears in Marvel comic books. Robert Bruce Banner, a brilliant scientist was caught in the blast of a gamma bomb he created. He was transformed into the Hulk, a giant, raging monster. Confused and curious about his survival, Banner discovers that since the accident, whenever he becomes angry he transforms into a giant green monster destroying everything in sight in an act of fury. He is frequently pursued by the police or the armed forces, often as a result of the destruction he causes… Check out our unique collection of The Hulk coloring book page. Print to color picture of your favorite Marvel comic's characters on hellokids.com. Enjoy! 
---
---
---
---
---
marvel Superhero Hulk Avengers
Your comments
1 vote(s) - Average rating 5/5
Friday March, 13, 2015 at 6:28 PM
COOL
View other comments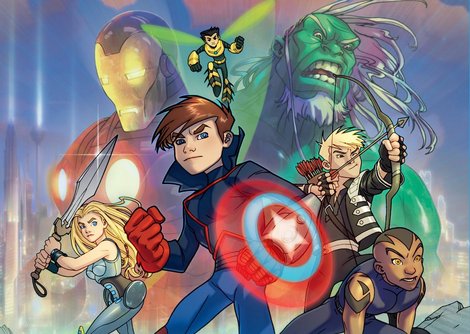 Heroes of Tomorrow - Marvel comics coloring pages
Next Avengers: Heroes of Tomorrow Based on Marvel Comics, Next Avengers: Heroes of Tomorrow is an animated film about the children of the Earth's greatest Heroes battle against Ultron.The film features the Avengers' teenage ...
Read More ...