Discover and experience the love of books, reading and other learning resources!
Discovering the joy of reading is the key to experiencing a life long love of books. Having access to literature and introducing children to books for pleasure reading at a very early age is very important and will have links to higher intellectual development in vovabulary, spelling and mathematics. In this section you will find a large collection of wonderful reading material for kids. Check out a nice collection of tales including tales of Beatrix Potter, wonderful stories and poems for kids. There is also interesting biographies on famous people, reports and information on many different topics and numerous tales written by young Hellokids writers. So pick up a book and read aloud, visit the library, get involved in a reading program or read books and stories online. Online reading channels like the one here on Hellokids, reading a book from your own collection or going to the library are great ways to get your child excited about reading and books. Discover the power of reading today.
You will also find other helpful informations in the Reading and Learning channel created by Hellokids.com. Enjoy !
---
TALES for Children

85 kids tales

STORIES for children

84 storybooks for kids

POEMS for kids

182 poems

FAMOUS PEOPLE

11 biographies

REPORTS & INFORMATION

58 reports

School Resources

9 School Resources

Reading Resources

6 readings
---
---
---
Your comments
13 vote(s) - Average rating 4.1/5
Monday January, 26, 2015 at 6:03 PM
i love this web site good thinking 1D
Tuesday January, 20, 2015 at 08:58 AM
I really likes this site
Friday January, 09, 2015 at 03:48 AM
I really like this!
Wednesday January, 07, 2015 at 8:04 PM
One direction
Tuesday January, 06, 2015 at 01:04 AM
OK that's cool haha xx ♥
Friday January, 02, 2015 at 06:41 AM
i like reading comic and anything i want sorry i cant speak english
Sunday December, 21, 2014 at 2:42 PM
Wow!brilliant app
Sunday December, 07, 2014 at 12:00 PM
I love one direction so mulch
Tuesday December, 02, 2014 at 11:20 PM
Very nice
Sunday November, 30, 2014 at 07:02 AM
Its amazing and Very good
View other comments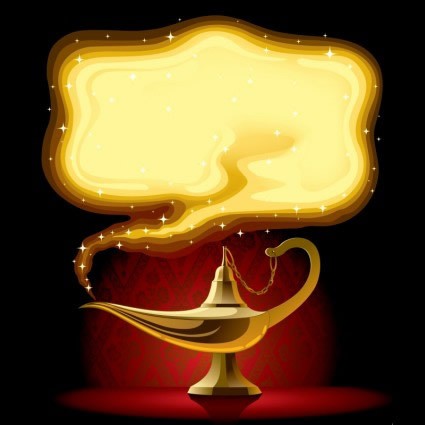 Tell A Fairy Tale Day
Tell A Fairy Tale Day Once upon a time..... Get ready to go to a magical land far far away. Gather around a bonfire or create a special space to get cozy and enchant your audience with a fairy tale to celebrate National Tell A Fairy ...
Read More ...
New Reading and Learning
Stop Bullying -When the Going Gets Scruff
Chubby Little Snowman Poem
Author Alison DeCamp
Write your own book
Books come in different ways and will include either words, words and illustrations or just pictures. Encourage your child to use their imagination and write their own book and if they are too young to write words then suggest to them to tell a story through drawing pictures. Creating pictures for your book are a great addition to telling your story. If you need help illustrating your own book you can practice your drawing techniques using the drawing channel for easy step by step how to draw instructions and video tutorials. You can also discover illustrations made by young people on our illustrations page.