Check out our special collection of Star Wars coloring book pages. Find out pictures to color of Luke Skywalker, Han Solo, Princess Leia, Obi-Wan "Ben" Kenobi, Darth Vader, C-3PO, R2-D2, Chewbacca, Emperor Palpatine and Yoda. Print and color Star Wars greatest movie sequences coloring book pages on hellokid.com. Enjoy!
---
---
---
---
---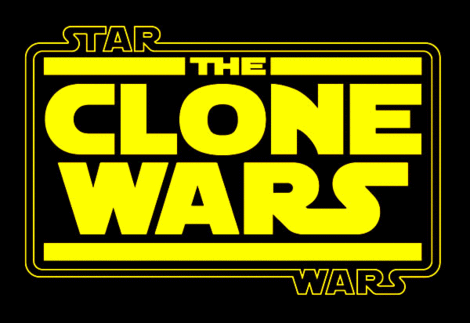 Star Wars coloring pages (The Clone Wars - 2008)
The Clone Wars - Star Wars Star Wars: The Clone Wars is a 3D animated television series created by Lucasfilm Animation. It is set in the fictional Star Wars galaxy, during the same time period as the 2003 Star Wars: Clone Wars series. ...
Read More ...