Cute Disney Princess puzzles games. You have to put the Princesses puzzle pieces in the correct order as quick as possible to win lots of points. Choose the Disney Princess you prefer have do the puzzle. Have fun!
Visit as well the Disney Princess channel
---
---
---
---
---
princess disney princess Disney
Your comments
6 vote(s) - Average rating 4.3/5
Friday March, 13, 2015 at 09:41 AM
I liked ds game very much it's wonderful.♡♡
Wednesday January, 07, 2015 at 07:24 AM
Monday November, 10, 2014 at 11:40 PM
perfect
Sunday October, 12, 2014 at 7:42 PM
adoreeeeeeeeeeeeeeeeeeeeeeeeei
Thursday October, 02, 2014 at 11:24 AM
Very wonderful!!!!!........
Wednesday October, 01, 2014 at 10:53 AM
cinderella
View other comments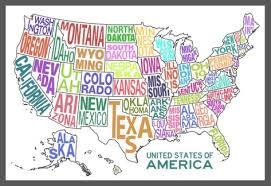 Cool and Thrilling Summer Fun
Whether you need to cool off from the hot summer sun or need to take a wild thrill ride, you will come across in just about every state in the USA, a water park or amusement park just right for you and your family this summer.  ...
Read More ...