Merry Tales for children at Christmas:
Children just love to hear stories at Christmas time and Hellokids Christmas tales channel has many fabulous tales to tell. Read the Christmas tales online or print to read to your children anytime. These wonderful stories can help teach children about the meaning of Christmas while keeping them joyfully captivated. There are Christmas tales like "Christmas Presents", "A Christmas Carol", and "At Christmas Time" that are a few of the delightful Christmas tales you can read in this section.  
Other Hellokids Christmas activities you can find: Christmas coloring pages, Christmas drawing tutorials, Christmas craft Ideas, Christmas poems, Christmas carols.

---
---
---
---
---
Your comments
1 vote(s) - Average rating 4/5
Tuesday December, 15, 2015 at 4:27 PM
Christmas
View other comments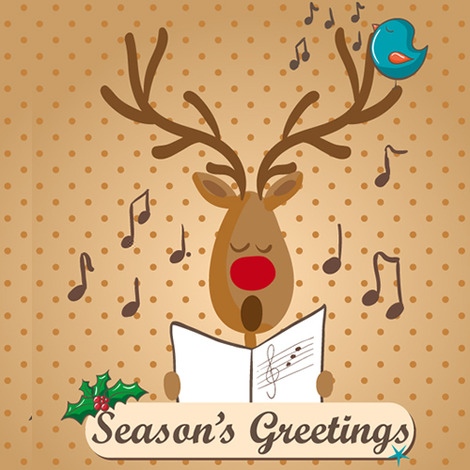 Let's Go Caroling
On Go Caroling Day , recognized on December 20th of every year, we celebrate a great holiday tradition that was very popular in the past, and is still a great way for family, friend, and social groups to celebrate the holiday season. ...
Read More ...