Merry Tales for children at Christmas:
Children just love to hear stories at Christmas time and Hellokids Christmas tales channel has many fabulous tales to tell. Read the Christmas tales online or print to read to your children anytime. These wonderful stories can help teach children about the meaning of Christmas while keeping them joyfully captivated. There are Christmas tales like "Christmas Presents", "A Christmas Carol", and "At Christmas Time" that are a few of the delightful Christmas tales you can read in this section.  
Other Hellokids Christmas activities you can find: Christmas coloring pages, Christmas drawing tutorials, Christmas craft Ideas, Christmas poems, Christmas carols.
---
---
---
---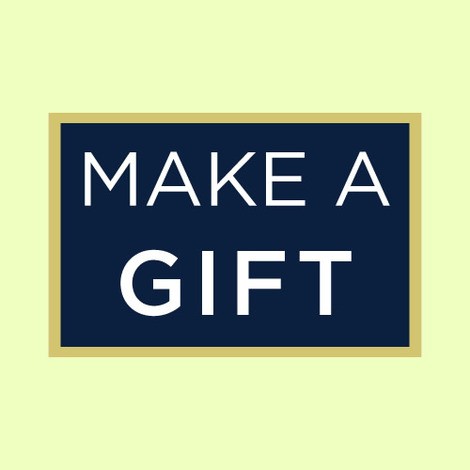 National Make a Gift Day
National Make a Gift Day Make a Gift Day is the perfect holiday to start preparing your presents for those special people on your list. National Make a Gift Day is a holiday celebrated annually on December 3 every year. It is all about making gifts instead of buying them. The creative gift you decide to make to give someone is more meaningful ...
Read More ...