Would you like to offer the most beautiful Big horse coloring page to your friend? You will find lots of them in HORSE coloring pages. Add some colors of your imagination and make this Big horse coloring page nice and colorful.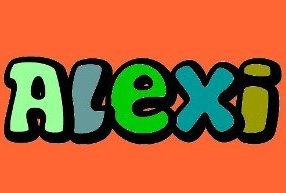 Names coloring pages
Fun with Names Choose from a wide variety of boys and girls first name coloring pages. You can print out your name or your friends names. If you do not find a name already created you can design your own name or word. Use the ...
Read More ...