Should you have your whole family for Thanksgiving dinner?
No, you should just have the turkey!


What do Hippies put on their Thanksgiving potatoes?
Groovy


What are unhappy cranberries called?
Blueberries!


What is your favourite thing to make for Thanksgiving dinner?
Reservations!


What kind of vegetables would you like for Thanksgiving dinner?
Beets me!


What smells the best at a Thanksgiving dinner?
Your nose


What do rich people eat on Thanksgiving?
14 Karats


Why don't you eat fish on Thanksgiving?
Because Thanksgiving never falls on a FRY-day.


What's the key to a great Thanksgiving dinner?
The turKEY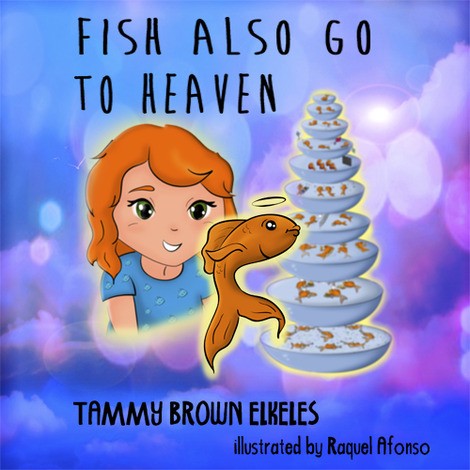 New Book -
New Children's Book - Fish Also Go To Heaven written by Tammy Brown Elkeles Fish Also Go To Heaven Young Ellie loves her ginger fish. But fish do not live forever. What happens to them? Ellie's best friend is her little ...
Read More ...