---
October 14, 2011
2011 (United States)
Real Steel, starring Hugh Jackman, is a gritty, exciting, action adventure where the sport of boxing has gone high-tech.
Shawn Levy
Hugh Jackman, Kevin Durand, Evangeline Lilly, Anthony Mackie
Walt Disney UK
---
Photos from the movie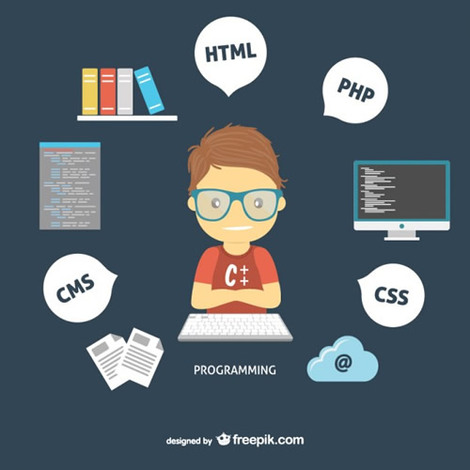 Coding Toys for kids: when learning is just fun!
Learning how to code at school It's no secret that the cool class at some schools is coding. Rather than learn Spanish, kids are digging into Python and Java. After all, they are living the digital life and computer programming will be a ...
Read More ...