---
October 14, 2011
2011 (United States)
Real Steel, starring Hugh Jackman, is a gritty, exciting, action adventure where the sport of boxing has gone high-tech.
Shawn Levy
Hugh Jackman, Kevin Durand, Evangeline Lilly, Anthony Mackie
Walt Disney UK
---
Photos from the movie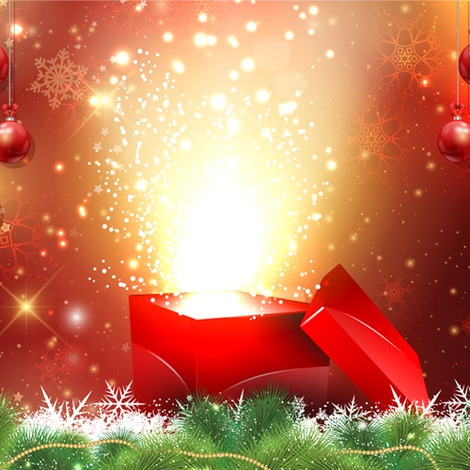 All I want for Christmas
What's On Your List for Christmas? Christmas shopping can be stressful when you don't know what to buy someone. Sometimes you walk aimlessly around the mall trying to get a Christmas gift idea for that special someone that is hard to buy ...
Read More ...