With a little imagination color this ERUPTOR coloring page with the most crazy colors of your choice. It would be so much fun to color a whole bunch of Skylanders SPYRO'S ADVENTURE coloring pages like this. Color online this ERUPTOR coloring page and send it to your friends. There are so many different ways to color it. Enjoy!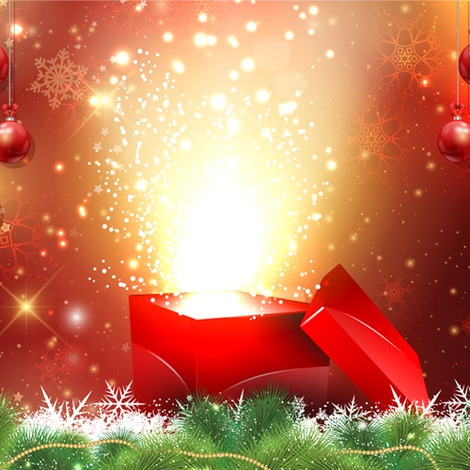 All I want for Christmas
What's On Your List for Christmas? Christmas shopping can be stressful when you don't know what to buy someone. Sometimes you walk aimlessly around the mall trying to get a Christmas gift idea for that special someone that is hard to buy ...
Read More ...