There is a new Happy Father's Day in coloring sheets section. Check it out in FATHER'S DAY coloring pages! Add some colors of your imagination and make this Happy Father's Day coloring page nice and colorful.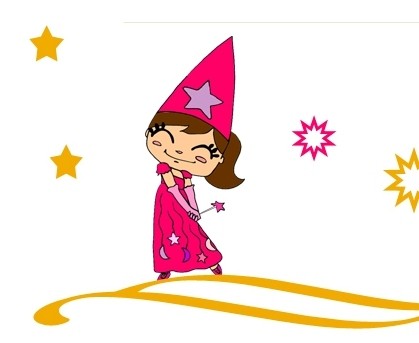 Hellokids Stationery
Send greeting cards or letters to your friends and family Hellokids has created a lovely selection of cute greeting cards and writing papers with envelopes. You can send them to your friends or family for all kinds of occasions: ...
Read More ...
Your comments
1 vote(s) - Average rating 4/5
Wednesday December, 03, 2014 at 02:32 AM
this is awesome
View other comments