This Lamborghini Gallardo coloring page is available for free in SPORTS CAR coloring pages. You can print it out or color online Color in this Lamborghini Gallardo coloring page and others with our library of online coloring pages! Enjoy fantastic coloring sheets from SPORTS CAR coloring pages.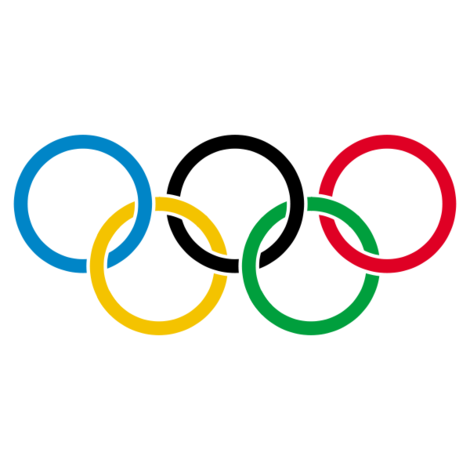 Beijing 2008 Summer Olympics
The Olympic Games is an international multi-sport event subdivided into summer and winter sporting events. The summer and winter games are each held every four years. Until 1992, they were both held in the same year. Since then, they ...
Read More ...