Find your favorite Lamborghini Gallardo coloring page in SPORTS CAR coloring pages section. Print out and color this Lamborghini Gallardo coloring page and decorate your room with your lovely coloring pages from SPORTS CAR coloring pages.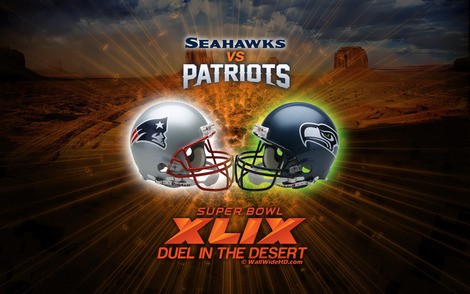 Super Bowl Weekend XLIX - New England Patriots ...
Super Bowl XLlX - New England Patriots vs. Seattle Seahawks If you haven't already gotten your tickets to the 2015 Super Bowl then you will either have to fork out between $8,000.00 to $24,000.00 for a ticket or you can find ...
Read More ...