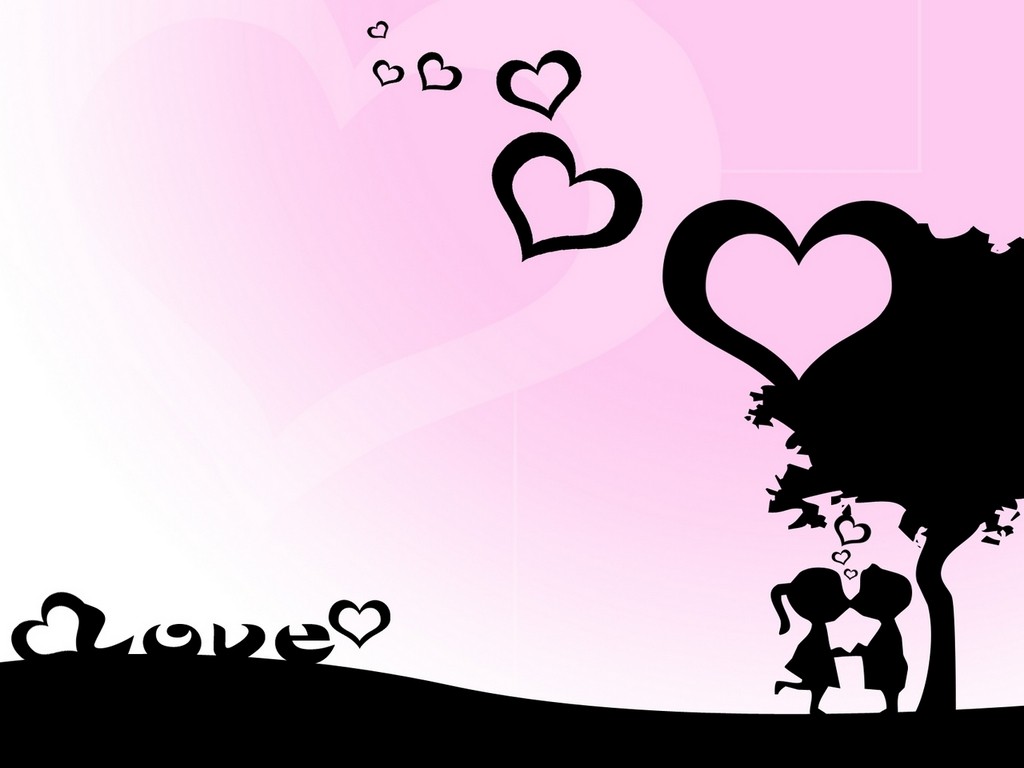 Set up this beautiful Love wallpaper for Valentine's season. This black and light pink outlines and hearts shadows are just so cute. Do do so, click on your mouse right button and select "set as wallpaper". Choose your Valentine backgroung according to you rday's mood, and download it in the same way. You can also send this Valentine wallpapers to your sweetheart.
Find out all our videos, Join Hellokids YouTube Channel: 
HelloKids-us
---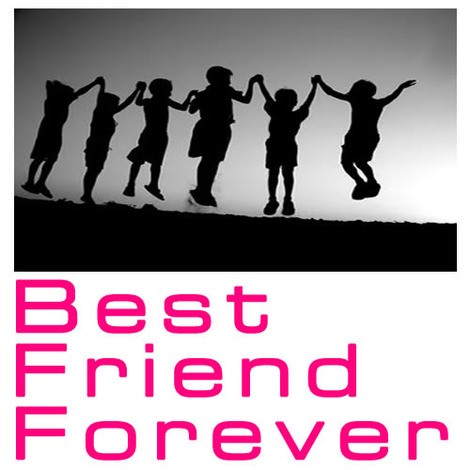 Celebrate Your Friends on Valentine's Day
Valentine's Day and Friendships Do you have a healthy friendship? Friendships are important and are more than fun people to hang out with. Friendships teach you many things like how to communicate, be cooperative, solve problems, and ...
Read More ...