Your comments
10 vote(s) - Average rating 4.5/5
Thursday December, 04, 2014 at 9:56 PM
wow carzy
Thursday December, 04, 2014 at 9:55 PM
i love this !!!!!!!!
Thursday December, 04, 2014 at 9:53 PM
so funny
Monday November, 24, 2014 at 1:00 PM
Love this website
Saturday November, 08, 2014 at 9:22 PM
Wow wow wow
Tuesday November, 04, 2014 at 02:47 AM
I like this web site because you get to coloring and draw online and play gmase online it's funnier on hello kids .com I like it vere much
Friday October, 31, 2014 at 5:00 PM
I LOVE COLORING TO. NCANTERBURY
Wednesday October, 29, 2014 at 10:28 PM
I like the coloring
Sunday October, 12, 2014 at 09:52 AM
very nice
Thursday October, 02, 2014 at 6:23 PM
100
View other comments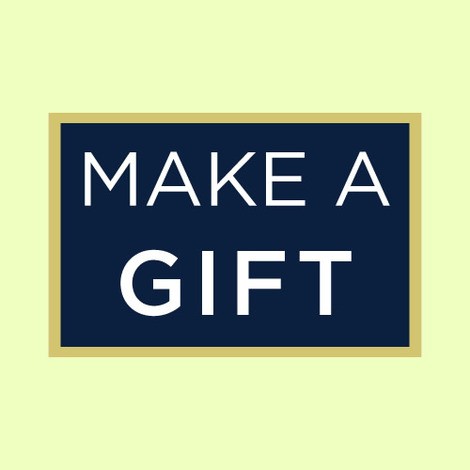 National Make a Gift Day
National Make a Gift Day Make a Gift Day is the perfect holiday to start preparing your presents for those special people on your list. National Make a Gift Day is a holiday celebrated annually on December 3 every year. It is all about making gifts instead of buying them. The creative gift you decide to make to give someone is more meaningful ...
Read More ...