There are many free Evening Star coloring page in CHRISTMAS CRIB coloring pages. With a little imagination color this Evening Star coloring page with the most crazy colors of your choice. It would be so much fun to color a whole bunch of CHRISTMAS CRIB coloring pages like this.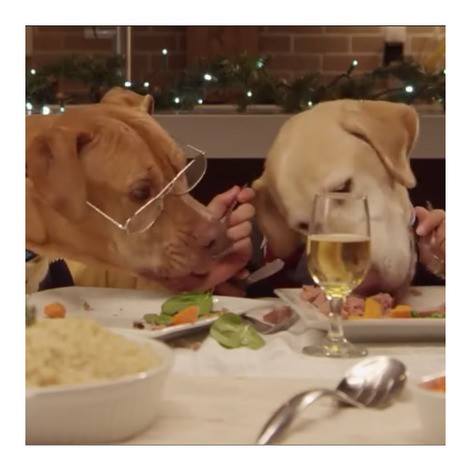 Pets invited to Christmas dinner
  Hahahaha and Hohohoho...  Watch this funny video of a very special Christmas  Eve dinner and discover how these pets behave as cool as all the family members: The gourmet guy who test all the dishes and doesn't stop eating ...
Read More ...