To draw this cute octopus, you need a white sheet of paper, a lead pencil, a gum eraser and some felt-tips and colored pencils to color in your drawing!
Follow step by step our easy indications below !
---

Did you know? Octopus changes color to communicate and hide and uses ink to escape from enemies.
---
STEP 1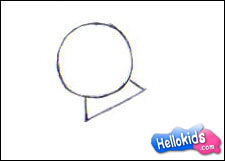 STEP 2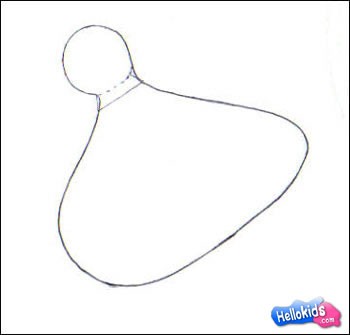 STEP 3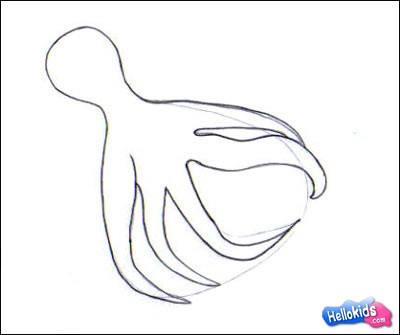 STEP 4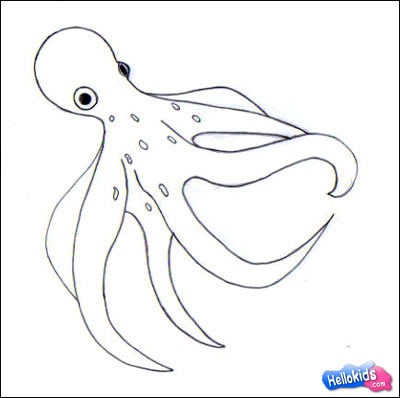 ---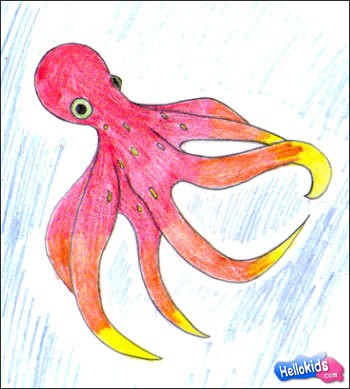 Find out all our videos, Join Hellokids YouTube Channel: 
HelloKids-us
---
Your comments
4 vote(s) - Average rating 4.3/5
Wednesday May, 13, 2015 at 01:29 AM
It is remarkable
Thursday December, 18, 2014 at 12:07 PM
Great page and good steps to.
Sunday November, 09, 2014 at 7:24 PM
Did not write or draw
Monday October, 06, 2014 at 11:11 PM
I love it great job
View other comments