To draw this nice apple, you will need a white sheet of paper, a lead pencil, a gum eraser and some felt-tips and colored pencils to color in your masterpiece!

Follow step by step the indications below to draw an apple !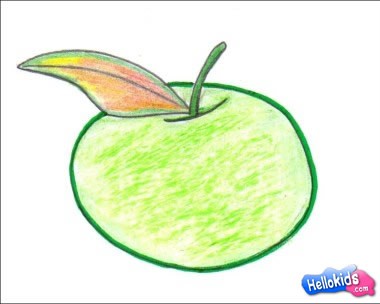 ---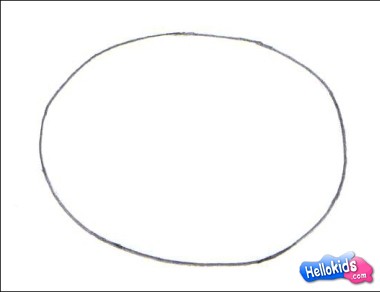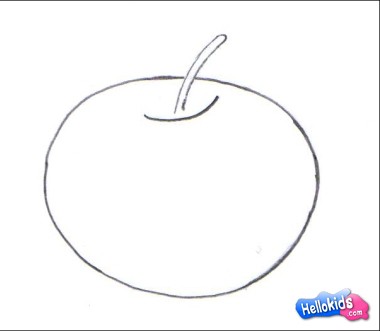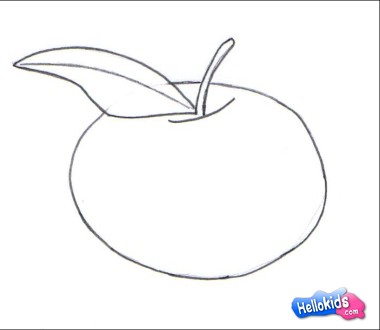 ---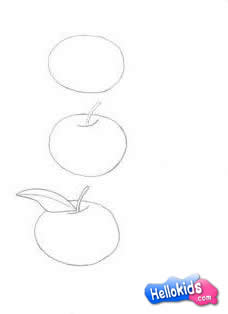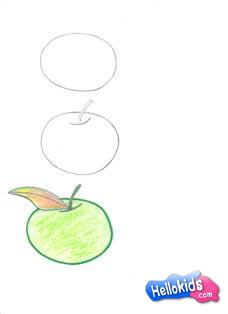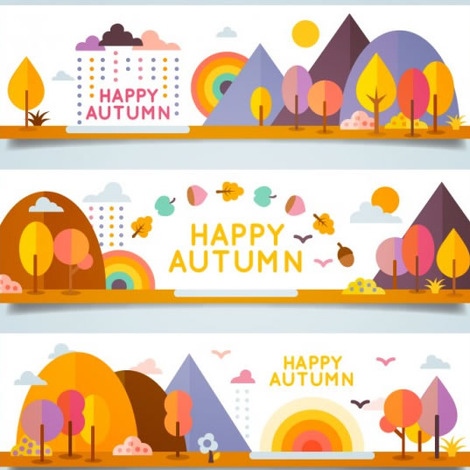 Fall Fun Ideas
The cooler weather is upon us and the beautiful changing colors of the foliage are signs of Autumn . Summer may be officially over but there are so many fun things to do during the fall season. Leap into fall with fun things to do ...
Read More ...
Your comments
1 vote(s) - Average rating 5/5
Monday January, 12, 2015 at 01:19 AM
Great help for me and my brother
View other comments