Learn how to draw an Easter basket
You will need a basket to collect your chocolate eggs on Easter Sunday. Learn how to draw an awesome Easter basket with eggs in 4 steps. You will need:
a white sheet of paper,
a lead pencil,
a gum eraser and some felt-tips and colored pencils to color in your creation!
Now follow step by step the indications below to draw a nice
Easter
basket!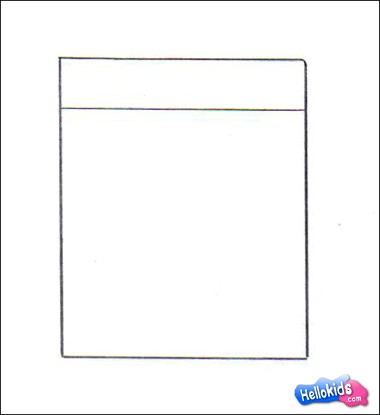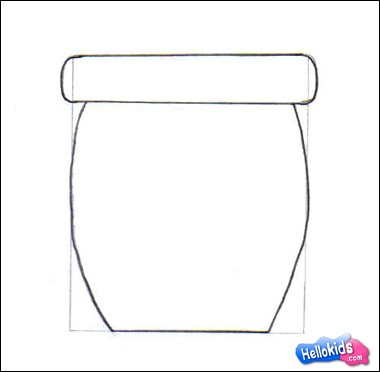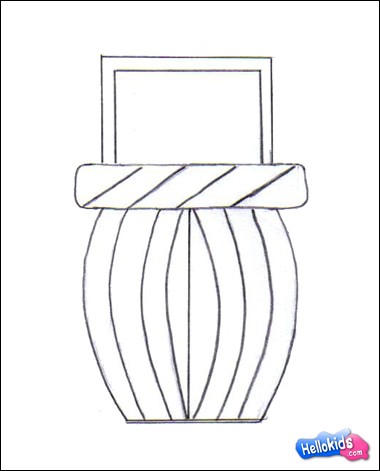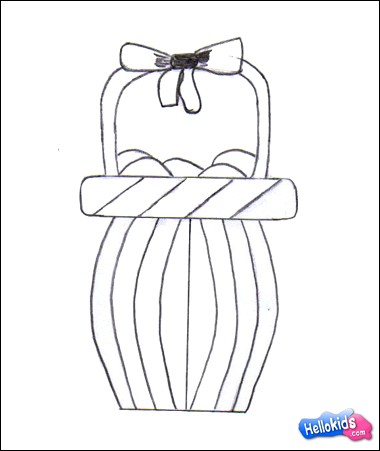 ---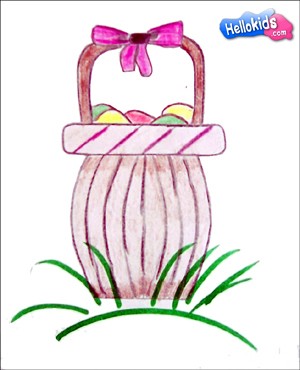 Your comments
1 vote(s) - Average rating 5/5
Sunday December, 21, 2014 at 04:01 AM
Very nice technique
View other comments