To draw this nice Easter egg, you will need a white sheet of paper, a lead pencil, a gum eraser and some felt-tips and colored pencils to color in your masterpiece!

Now follow step by step the indications below to draw a nice egg for Easter !
---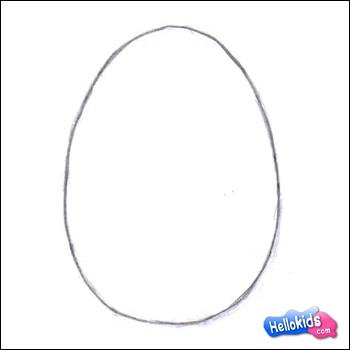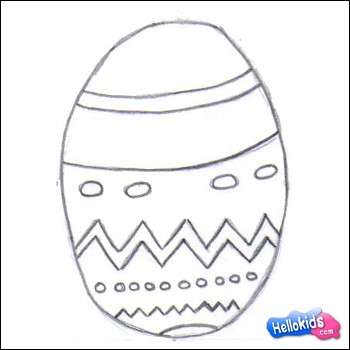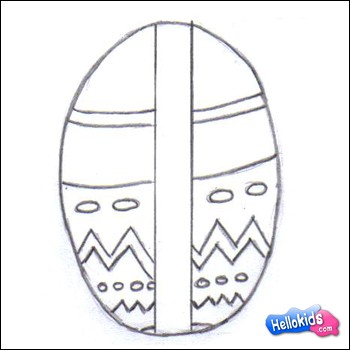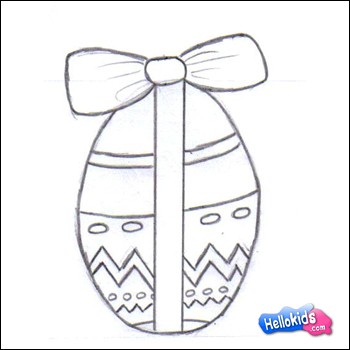 ---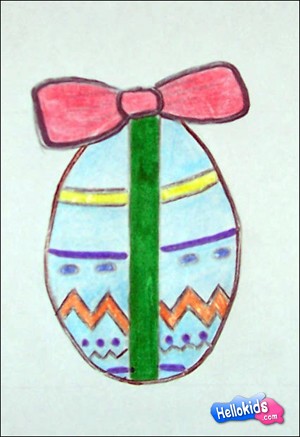 HAPPY EASTER !!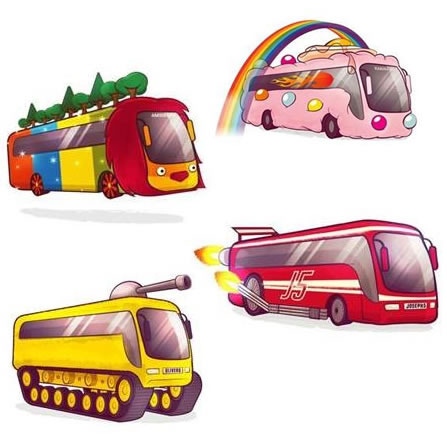 What would your dream RV look like?
Watch this cute video for children and parents... A number of kids have been asked what their dream coach would look like!  Find out how their imagination is overflowing with some endless, creative and extraordinary ideas ...
Read More ...
Your comments
3 vote(s) - Average rating 4/5
Friday March, 27, 2015 at 8:45 PM
Friday March, 27, 2015 at 2:39 PM
i like using hellokids.com it is fun to me
Friday March, 13, 2015 at 9:12 PM
drawing pictures is amazing adding stuff to the drawing
View other comments