Easter eggs are very colorful and symbolize Easter season. To draw an egg in few steps you will need
a white sheet of paper,
a lead pencil,
a gum eraser
some felt-tips and colored pencils to color in your masterpiece!
Now follow step by step the indications below to
draw a nice egg for Easter
!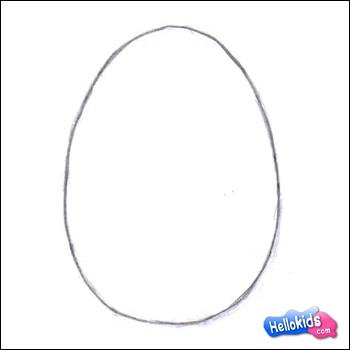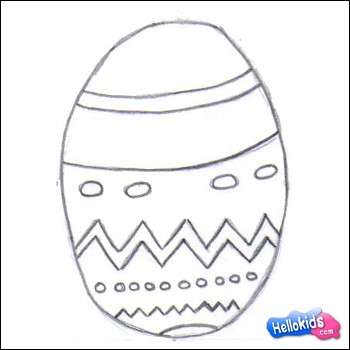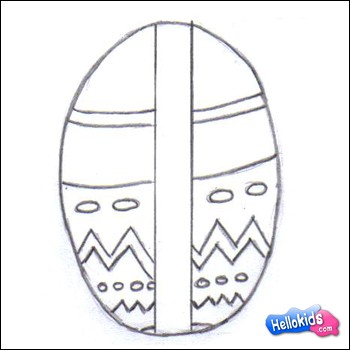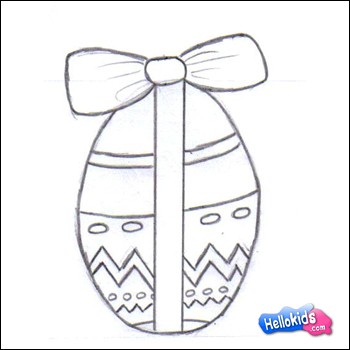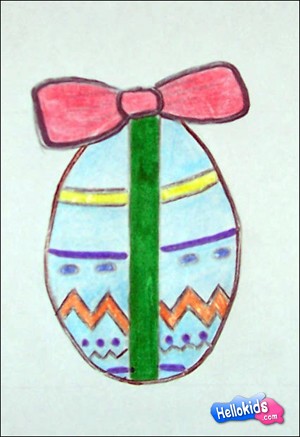 Find out all our videos, Join Hellokids YouTube Channel: 
HelloKids-us
---
Your comments
5 vote(s) - Average rating 4.4/5
Monday March, 14, 2016 at 3:46 PM
i love hellokids.com beacause its fun
Thursday February, 25, 2016 at 1:13 PM
n i c e
Friday March, 27, 2015 at 7:45 PM
Friday March, 27, 2015 at 1:39 PM
i like using hellokids.com it is fun to me
Friday March, 13, 2015 at 8:12 PM
drawing pictures is amazing adding stuff to the drawing
View other comments