You can choose a nice coloring page from CIRCUS coloring pages for kids. Enjoy our free coloring pages! This lovely Clown with the balloons coloring page is one of my favorite. Check out the CIRCUS coloring pages to find out others.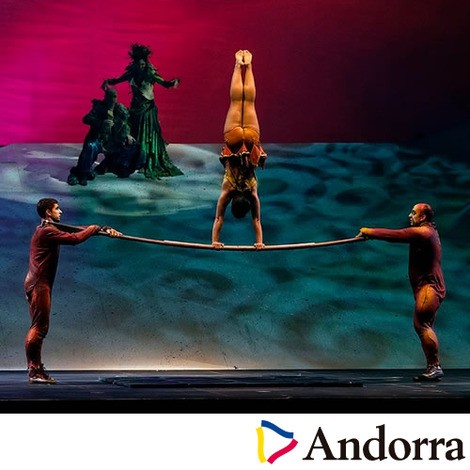 How well do you know Cirque Du Soleil?
When we asked our young internet users and their moms what they thought about Cirque du Soleil, they didn't hesitate to say they dream of seeing a live performance by the acrobatic troupe whether for the first time or once again. When we ...
Read More ...