To draw this Circus character, you will need a white sheet of paper, a lead pencil, a gum eraser and some felt-tips and colored pencils to color in your masterpiece!

Now follow step by step the indications below to make a nice Clown picture.
---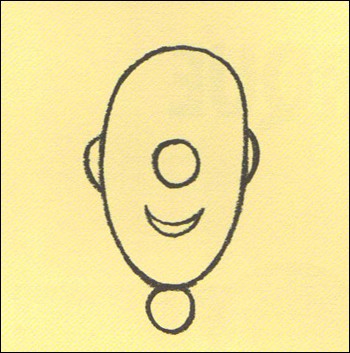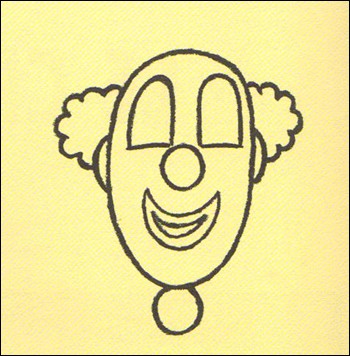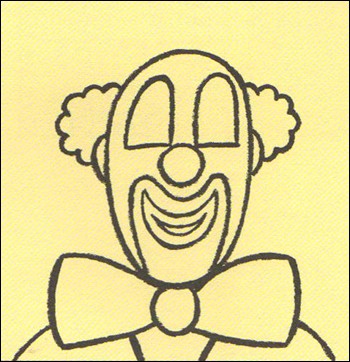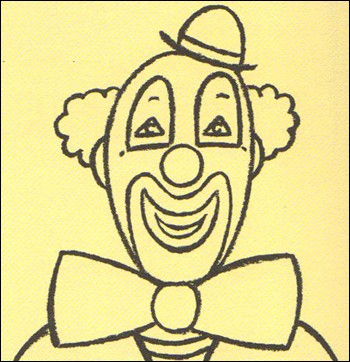 ---
Once your drawing finished, color it with colors of your imagination.

Here is Teo's drawing. Send us yours!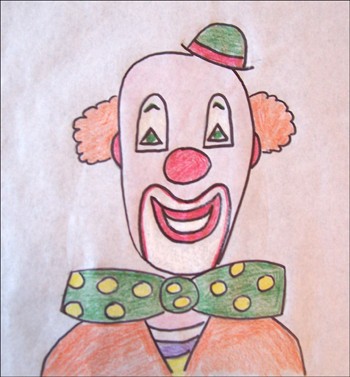 So, how about you? Are you more into traditional ...
Our young internet users and their moms didn't hesitate for so much as a second when we asked them. They all love Cirque du Soleil and dream of seeing a live performance by the acrobatic troupe, whether for the first time or once again. ...
Read More ...