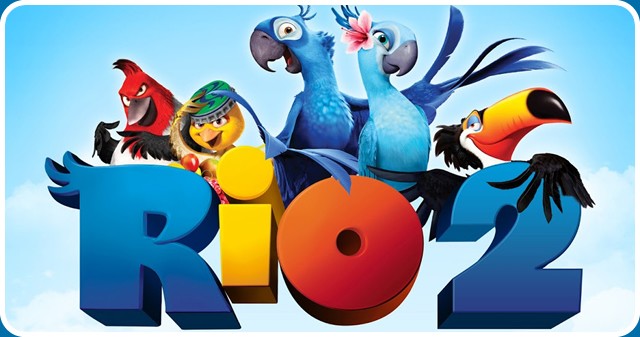 RIO 2 - It's On In The Amazon
RIO 2 is a 2014 animated musical adventure-comedy film and is the sequel to the 2011 film [RIO]. This time Blu and Jewel have 3 kids and are enjoying their life in the beautiful city of Rio de Janeiro when they are lunged into the Amazon Forest. This funny movie takes you on a musical adventure in the Amazon where Jewel and Blu think is the location that will help their human friends find them. 
Bring these RIO 2 animation characters to life by coloring on line or printing to color at home with your most beautiful tropical colors.