Thanksgiving Coloring Pages, Jokes, History and Fun Activities

Be Thankful
Thanksgiving, or Thanksgiving Day, is a traditional North American holiday. Thanksgiving is celebrated on the second Monday of October in Canada and on the fourth Thursday of November in the United States. Thanksgiving is a holiday that brings family and friends together to appreciate what we have and to enjoy being together to share. Hellokids would like to share the bountiful selection of Thanksgiving coloring pages, videos, games, invitations, recipes, crafts and fun activities for the whole family to enjoy. 

Click here to discover a Flock of Turkey Thanksgiving fun with Hellokids !

Blessed with Color
The Hellokids collection of free printable Thanksgiving coloring pages of turkeys, Pilgrims, Indians, cornucopias, pilgrim hats and other thanksgiving images can be colored online with the interactive coloring machine or printed to be decorated at home.
CLICK HERE to print out all Thanksgiving coloring pages !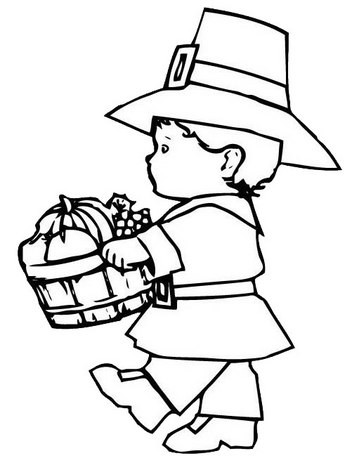 Bountiful Laughter
If your in the mood to laugh or be the Thanksgiving entertainer then be sure to check out the funny selection of Thanksgiving jokes.
CLICK HERE to check out our hilarious collection of Thanksgiving jokes !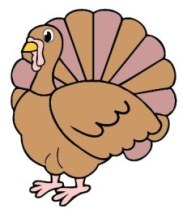 The Discovery of America
We have so much to be thankful for living here in America but do you know how we became to be? Hellokids has facts and information  to help you learn more about Thanksgiving. It is also a great resource for doing school reports and projects. CLICK HERE to find out origins of Thanksgiving, Pilgrim story, Thanksgiving Dinner and more...