Characters of Star Wars online game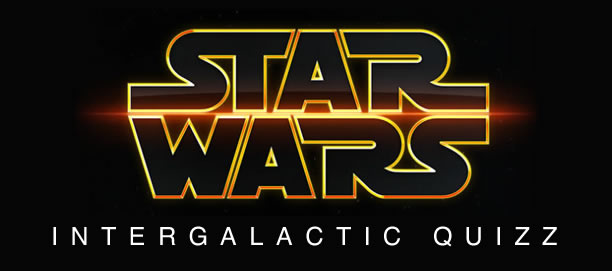 Do you know all your Star Wars characters? Are you sure? R2-D2, Darth Vader, Yoda ... ok, that's easy. But do you know Poe Dameron, or Yaddle Tarfful? Do you know IG-88, Dengar, and Lobot.
It's time to face the great challenge of this quiz. Your turn to play !