Celebrate Your Birthday
How will you spend your Birthdays this year? Are you looking for a great birthday gift idea for a friend? Your special day comes once a year and that calls for a spectacular celebration! The hard part is to decide on a birthday theme (Madagascar, carnival, teddy bear, sports, Barbie, etc.), decorations, games, food and your honored quests. There are many wonderful ideas out there to ponder and Hellokids has put together a birthday channel for kids with fantastic birthday ideas, crafts, activities and coloring pages. The birthday channel has printable coloring pages, birthday invitations and decorations. Try designing your own Hellokids invitation online and print. If you are looking for birthday coloring sheets for decorations or as an activity for your friends to do at your party there is a sweet collection to choose from. Another fun activity is to learn how to face paint with the easy step by step face painting instructions and there are many face painting designs. If your looking for a unique gift to give a family member or a friend you can learn to make a lovely paper gift box, paper flowers or cute pipe cleaner animals. Don't forget about the birthday chow! Food and snacks are important at a party so read and discover the yummy kids cooking recipes sure to please everyone. Birthdays are supposed to be fun so get creative and start planning your birthday celebration. Enjoy the Hellokids birthday channel for kids. 
BIRTHDAY coloring pages

53 coloring sheets

Boy's birthday party coloring pages

7 coloring sheets

Girl´s birthday party coloring pages

8 coloring sheets

Birthday candles coloring page

13 coloring sheets

Birthday cake coloring pages

15 coloring sheets

BIRTHDAY INVITATIONS coloring pages

5 coloring sheets

BIRTHDAY CARDS coloring pages

5 coloring sheets

BIRTHDAY illustrations

2 artwork designs

FACE PAINTING for Kids

27 crafts for kids

MASKS crafts

29 masks

BIRTHDAY PARTY crafts and ideas

62 ideas

CUPCAKE TOPPERS

7 toppers

BIRTHDAY: Madagascar

41 crafts

Madagascar 2 Garland Party Decoration

4 garlands

BIRTHDAY PARTY Ideas

6 ideas

Envelopes with hellokids motifs

17 envelopes

Writing papers

16 writing papers

CREATIVE FOOD

31 recipes

Madagascar 2 Sweet Cake Recipes

2 recipes

BALLOON ANIMALS how to videos

2 videos

PIPE CLEANER ANIMALS how to videos

6 videos

JEWELRY CRAFTS how to videos

4 videos

PARTY MASKS HOW-TO videos

6 videos

PARTY RECIPES HOW-TO videos

3 videos

Jumping Matches video

1 video

PomTree Crafts News

1 News

Birthday Coffee Cup Set craft for kids

1 craft for kids

Flower Party Plates idea

1 idea

Pirate Makeup craft for kids

1 craft for kids

Fairy Napkin Rings idea

1 idea

Boys Birthday Envelopes

1 envelope

Fairy Cupcake Topper

1 topper

Magic Wands craft for kids

1 craft for kids
---
---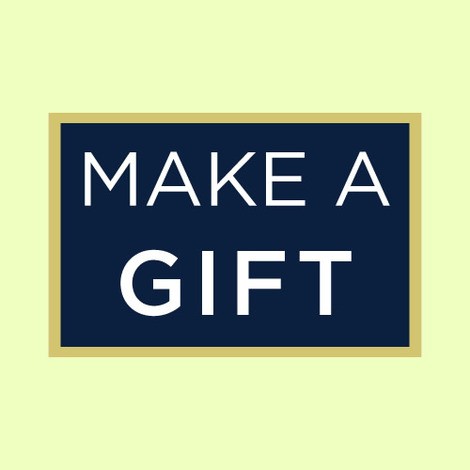 National Make a Gift Day
National Make a Gift Day Make a Gift Day is the perfect holiday to start preparing your presents for those special people on your list. National Make a Gift Day is a holiday celebrated annually on December 3 every year. It is all about making gifts instead of buying them. The creative gift you decide to make to give someone is more meaningful ...
Read More ...