The Magi -
The Magi, the Three Wise Men or the Three Kings were noble foreigners who visited the baby Jesus in Bethlehem bearing gifts of gold, frankincense, and myrrh. The Magi were commonly known as: Melchoir, a Persian scholar, Caspar, an Indian scholar and Balthazar, an Arabian scholar.
The Three Wise Men printable coloring pages is a wonderful activity not only for coloring but to discuss the birth of Jesus. The Three Kings online coloring sheets can be colored online or printed and colored at home.
If you are looking for more Magi ideas Hellokids has created NEW activities and crafts for the holiday season. Print the Three Wise Men Christmas writing paper and postcard, Play a Jesus puzzle, or download a Nativity scene wallpaper to your computer. There are fun and a delightful amount of Christmas activities, crafts and ideas located on the Christmas for kids channel.
---
---
---
---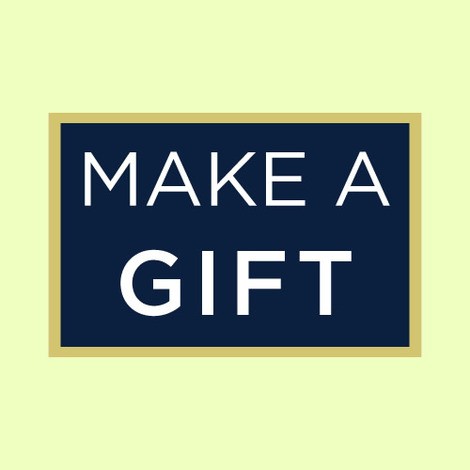 National Make a Gift Day
National Make a Gift Day Make a Gift Day is the perfect holiday to start preparing your presents for those special people on your list. National Make a Gift Day is a holiday celebrated annually on December 3 every year. It is all about making gifts instead of buying them. The creative gift you decide to make to give someone is more meaningful ...
Read More ...