Welcome to Christmas themed dot to dot coloring games! To join the fun, start from Dot number 1, follow the numbers in order and connect all of the dots ! Find the hidden Christmas themed pictures by connecting the dots. Enjoy !
---
---
---
---
---
Christmas dot to dot Printables for kids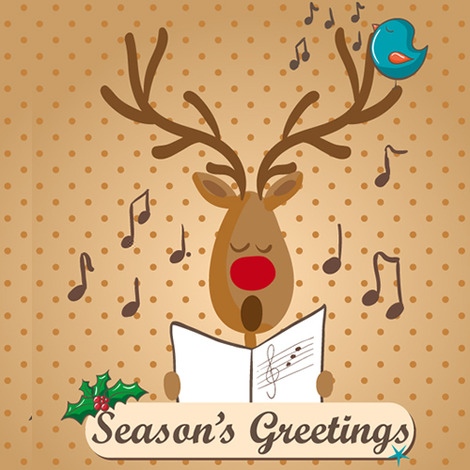 Let's Go Caroling
On Go Caroling Day , recognized on December 20th of every year, we celebrate a great holiday tradition that was very popular in the past, and is still a great way for family, friend, and social groups to celebrate the holiday season. ...
Read More ...