Welcome to Christmas themed dot to dot coloring games! To join the fun, start from Dot number 1, follow the numbers in order and connect all of the dots ! Find the hidden Christmas themed pictures by connecting the dots. Enjoy !
---
---
---
Christmas dot to dot Printables for kids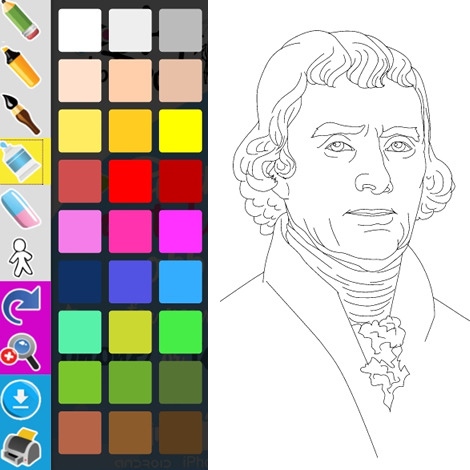 Happy Birthday to Mr. President Thomas Jefferson!
Thomas Jefferson was born on April 13, 1743. He is remembered for being an amazing and brilliant man. He played a significant role in the founding of the United States and he drafted the Declaration of Independence. He was a curious ...
Read More ...