Pokemon Training - 
It is time to train your "Pocket Monster" to help you defeat other Pokemon creatures. Hellokids has created a universe of printable Pokemon coloring sheets for you to color online or print to color at home. Here are some lively Pokemon coloring pages: pikachu, flygon, blaziken, vaporeon, cornebre, mudkip ... Just click on the thumbnail to go to the picture. Make a Pokemon coloring book of all your favorite characters or print to decorate your room. There is more Pokemon entertainment to be had on Hellokids' Pokemon channel: Download Pokemon animated gifs to your computer of your favorite creatures or send to a friend, learn to draw your favorite "Pocket Monster" with easy step by step drawing tutorials, and play Pokemon puzzle games or matching games. You will have a world of fun!
---
Normal Type Pokemon

29 coloring pages

Fire Type Pokemon

20 coloring pages

Water Type Pokemon

28 coloring pages

Electric Pokemon

22 coloring pages

Grass Type Pokemon

24 coloring pages

Ice Type Pokemon

5 coloring pages

Fighting Type Pokemon

11 coloring pages

Poison Type Pokemon

14 coloring pages

Ground Type Pokemon

6 coloring pages

Psychic Type Pokemon

8 coloring pages

Bug Type Pokemon

16 coloring pages

Rock type Pokemon

7 coloring pages

Ghost Type Pokemon

9 coloring pages

Dragon Type Pokemon

3 coloring pages

Dark Type Pokemon

8 coloring pages

Steel Pokemon

5 coloring pages

Pokemon Battles

17 coloring pages
---
---
---
---
pokemon manga monster + 10 years
Your comments
41 vote(s) - Average rating 4.4/5
Sunday September, 27, 2015 at 7:19 PM
pokomon is the best ever
Monday July, 27, 2015 at 02:45 AM
#pokemon love pokemon life #probely the presindent
Monday July, 06, 2015 at 09:33 AM
POKEMON ARE EPIC
Sunday June, 21, 2015 at 01:49 AM
pokemon are awesome
Sunday May, 24, 2015 at 9:26 PM
I love Pokemon rumble world!!!!!!!!!!!
Wednesday May, 13, 2015 at 12:04 PM
I Totally love Pokémon!
Friday April, 24, 2015 at 01:49 AM
I like Pokemon!
Thursday April, 23, 2015 at 11:52 PM
this is an awesome website and i love pokemon and collecting pokemon!!!!!!!
Friday April, 10, 2015 at 6:59 PM
Sup
Friday April, 10, 2015 at 12:18 AM
I love Pokemon,, it is the best cartoon ever....
View other comments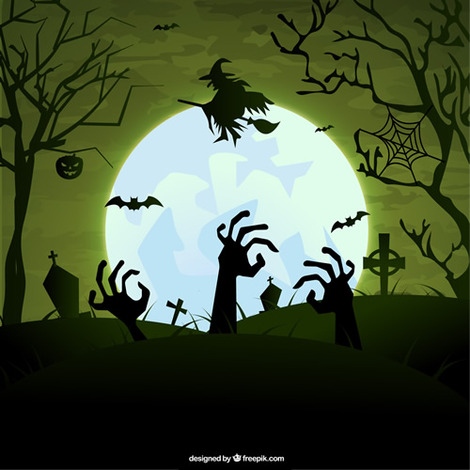 Halloween is Full of Monstober Excitement
You'll find no tricks here, just a lot of Ideas for a fantastic Halloween celebration on Hellokids.com. Discover our ghostly collection of Halloween coloring pages, Halloween drawings and Halloween activities for the best Halloween Party ...
Read More ...