Littlest Pet shop stars of the TV show on Hellokids! Check out this new LPS online coloring pages channel. Meet the characters of the LPS TV Show including Minka Mark, Russell Ferguson, Blythe Baxter, Zoe Trent and many more. Play as well your favorite Littlest Pet Shop online games. Jusst have fun with your favorite pets!


---
---
---
---
---
coloring pages for girls Littlest Pet Shop
Your comments
7 vote(s) - Average rating 4.3/5
Thursday August, 20, 2015 at 9:48 PM
cool
Thursday August, 20, 2015 at 9:47 PM
cool
Tuesday June, 30, 2015 at 10:22 PM
i wish they had more pages but i still love it
Tuesday June, 16, 2015 at 4:28 PM
um I love littlest shop im a big fan and I really love the monkey and the dog and blythe on littlest pet shop
Wednesday May, 06, 2015 at 01:45 AM
sooooooooooo awsome
Wednesday April, 29, 2015 at 11:47 AM
I all ways watch the littlest pet shop
Wednesday March, 11, 2015 at 9:56 PM
lOVE IT
View other comments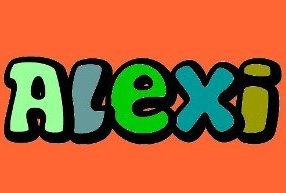 Names coloring pages
Fun with Names Choose from a wide variety of boys and girls first name coloring pages. You can print out your name or your friends names. If you do not find a name already created you can design your own name or word. Use the ...
Read More ...