Welcome to MONSTER HIGH coloring pages for girls only. Monster High students are smart, creative, funny, clever and fashionable. The new monstrous stardolls of Mattel have arrived on Hellokids with new exclusive coloring pages! Choose from the relatable, cool, approachable Monster High famous students you prefer and spend hours of entertainment with spooky monsters of the most monstrous High School ever!
Color and print the Monster High main characters
Hellokids also provides coloring books of the new Monster High characters by printing your favorite Monster High printable and color with your markers, crayons or colored pencils.  You can even select your desired Monster High coloring page paint online and then click to print it out. Decorate your room with these fun Monster High coloring pages. Choose between one of the main Monster High coloring pages Hellokids suggests for you:
Frankie Stein
Cleo de Nile
Draculaura
Lagoona Blue
Clawdeen Wolf & and more
Also color other Monster High students pics in this Monster High channel we often update.
---
---
---
---
---
Halloween coloring pages for girls Monster High dolls
Your comments
12 vote(s) - Average rating 4.4/5
Friday April, 10, 2015 at 08:47 AM
this is sooooooooooo cool
Sunday February, 15, 2015 at 01:52 AM
its sooo coooooooooool
Sunday February, 08, 2015 at 03:02 AM
i love monster high so much they is my favorite i got the bed room set and all the dolls
Thursday January, 29, 2015 at 1:19 PM
i love monster high sooooo much!!!!!
Monday January, 26, 2015 at 3:46 PM
i love monster high it is like my life sooooooo cooooooll !!!!!!!!!!!!!!!!!!!!!!!!!!!!!!!
Saturday January, 10, 2015 at 10:39 PM
I love moster high
Saturday January, 03, 2015 at 3:13 PM
I love them
Saturday December, 20, 2014 at 03:28 AM
i hart monster high
Thursday December, 04, 2014 at 02:43 AM
I love to color frankie stein
Friday November, 14, 2014 at 4:39 PM
i love draculara
View other comments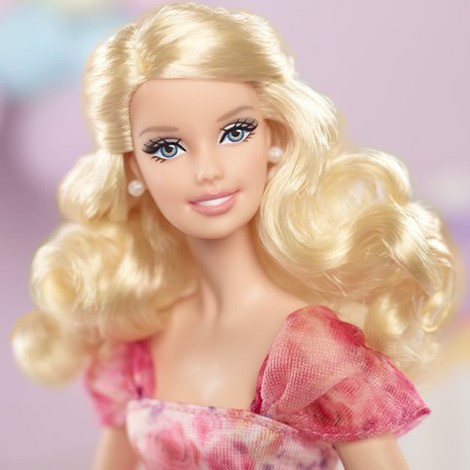 Barbie Day
On this day every year it is time to celebrate the most popular doll in the world! It is Barbie's birthday. You will watch in this video the story of how Barbie came to be, in an exclusive interview with Ruth Handler! Ruth, along with ...
Read More ...
Coloring sheets of each Monster High dolls
Sink into the abominable universe of Monster High dolls coloring sheets. Each character has its own identity and has family realtionship with well known monsters: Draculaura is Dracula's daughter, Frankie Stein is Frankenstein's daughter ... . Here you also have online Clawdeen Wolf's brother and sisters coloring pages as well as Ghoulia Yelps, Abbey Bominable, Deuce Gorgon, Cleo de Nile and sister ... Color, paint and print each Monster High doll and make up your own glamorous Monster High love stories.