Have fun with all those FREE coloring pages of Athletics. During Olympic games, you can watch the best athletes. Discover every events: High jump, long jump; marathon, relay, steeplchase, 500m race, hurdles and more and more. Kids can color online pictures you love on this Athetics channel and enjoy!
---
---
---
---
---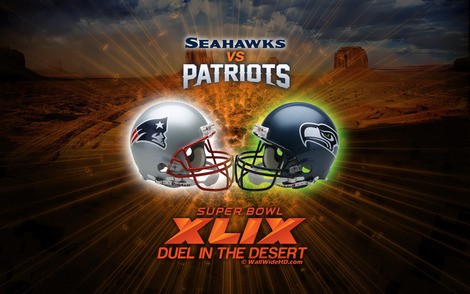 Super Bowl Weekend XLIX - New England Patriots ...
Super Bowl XLlX - New England Patriots vs. Seattle Seahawks If you haven't already gotten your tickets to the 2015 Super Bowl then you will either have to fork out between $8,000.00 to $24,000.00 for a ticket or you can find ...
Read More ...