Welcome to volleyball coloring page! The European League Woman Final Round and the European League Man Final Round will be held from June 1st tp july 31, 2012. Then from July 27 to August 12, 2012 will be held the Men and the Women's Olympic Games!! Do not miss it, il  will be just amazing. All your favourite volleyball players will be here: Karch Kiraly, Misty May Treanor, Kerri Walsh, Logan Tom, and more. If you are a fan of volleyball, you will love these volleyball coloring pages. Pick the drawing for kids you prefer to print and color it. Have fun! Discover as well basketball coloring pages.
---
---
---
---
olympic volleyball sport olympic games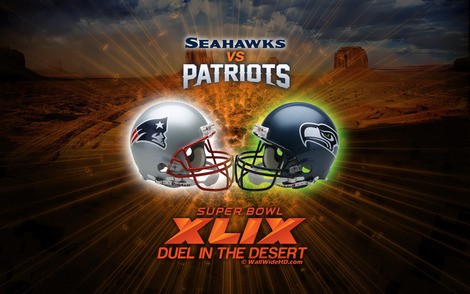 Super Bowl Weekend XLIX - New England Patriots ...
Super Bowl XLlX - New England Patriots vs. Seattle Seahawks If you haven't already gotten your tickets to the 2015 Super Bowl then you will either have to fork out between $8,000.00 to $24,000.00 for a ticket or you can find ...
Read More ...